Recently, we have upgraded the firmware of some SSD used in AYANEO 2 (CingKo 2T) to optimize the compatibility between this version of SSD and AMD 6800U platform.
Step 1: How to check if you are an upgrade batch of solid state drive [SSD]
Prerequisite.
①, The SSD model is Cingko 2T, if your SSD is not 2T capacity, you can simply close the page;
Next we can query the [SSD] brand:
Method 1 (query through this computer).
①. Right-click [This PC], click [Show more options], view [Manage] and enter this interface.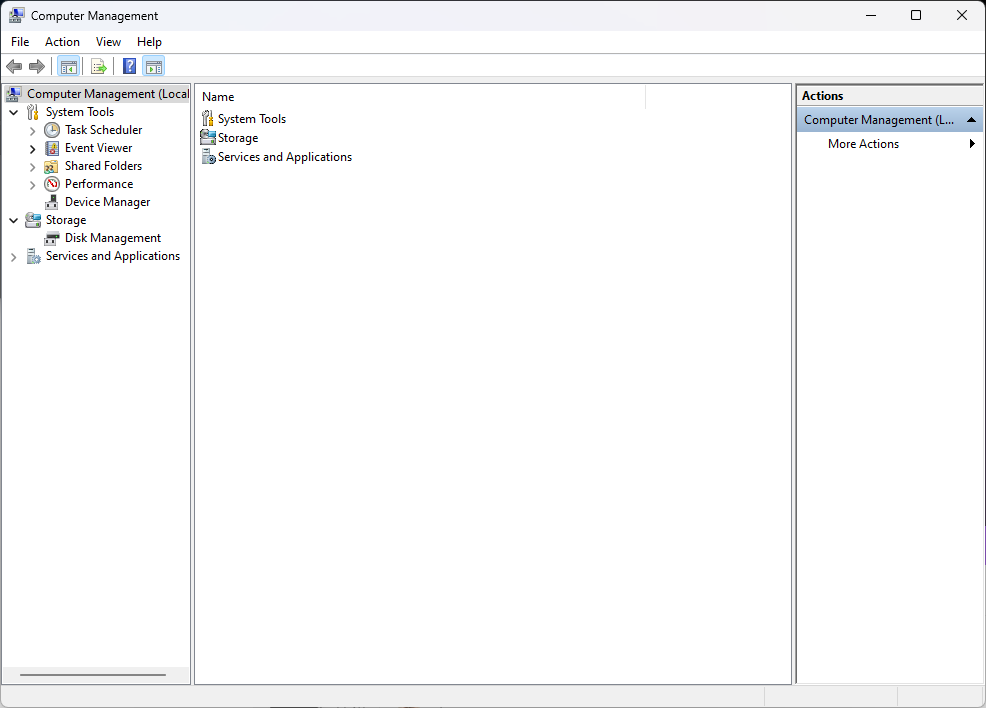 ② Click [Device Manager] in the menu bar, and then select [Disk Drive] to check the brand of the hard disk.
If displayed under [Disk Drive] as [CingKo 2000GB] is considered an upgradeable solid state drive [SSD].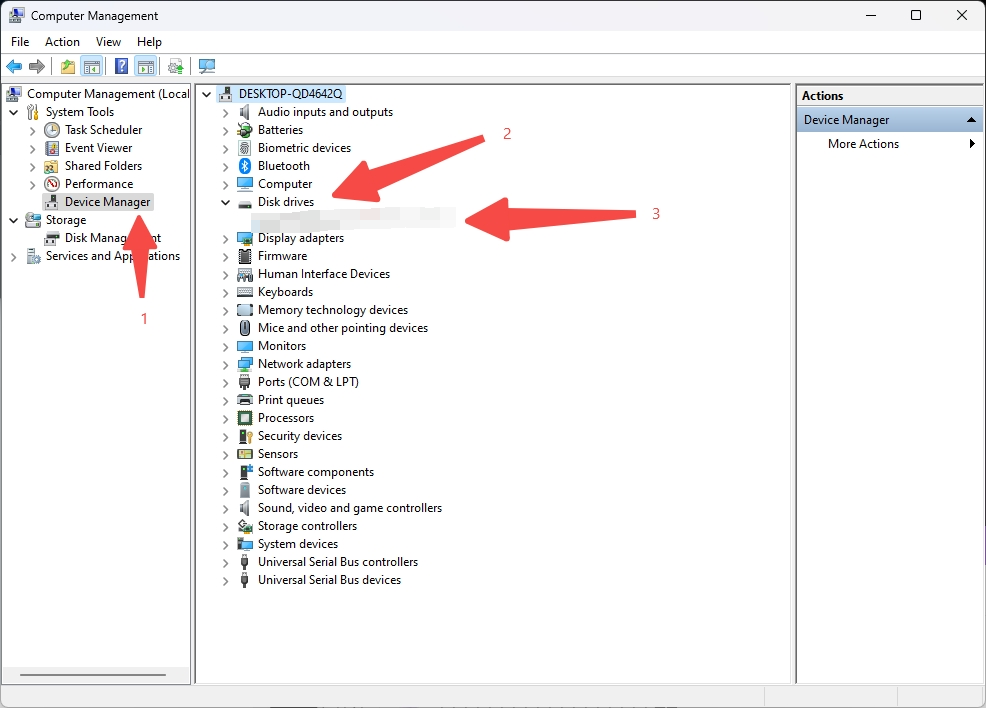 Step 2: Begin the process of upgrading the Solid State Drive [SSD].
1、In the official website of AYANEO, find the download file.
Download link:》》》https://ayaneo.com/support/download《《《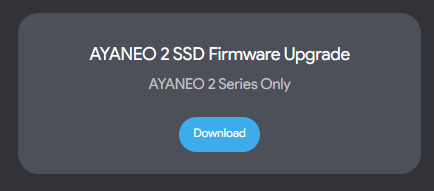 2、After downloading, unzip, and select 'Upgrade_Tool.exe', Right click 'Run as administrator'.
3、Here it is explained that the version number that needs to be upgraded is [Firmware: 3.W.J.1] and the version number that has been upgraded is [Firmware: 3.W.J.1t].If your version number is [Firmware: 3.W.J.1t], then you do not need to upgrade.
The following figure shows the un-upgraded version of the SSD.
[Unupgraded Firmware: 3.W.J.1]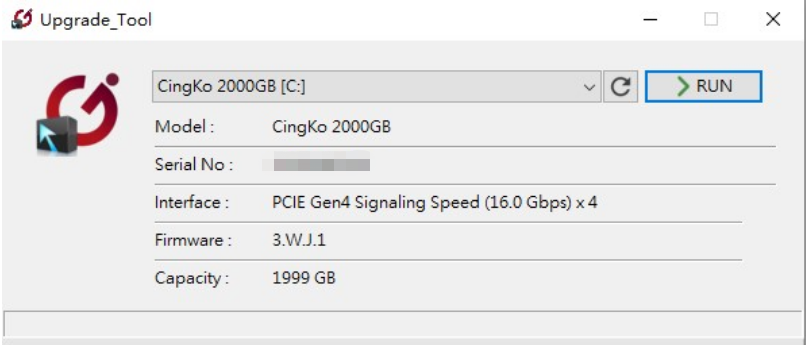 4、Select and confirm 'CingKo 2000GB xx' in the pop-up window and click RUN, The upgrade will be completed in about 2s.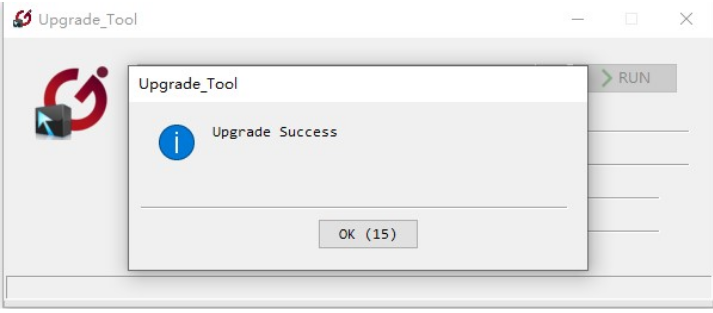 [Firmware after upgrade: 3.W.J.1t]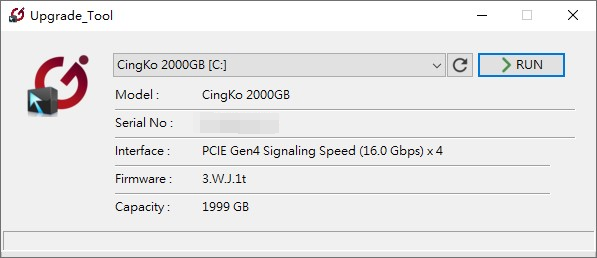 Please note! Firmware upgrade has certain risks, please backup your important data in your computer before upgrading to avoid data damage or loss.
---
February 10, 2023
AYANEO