"Hunter: Call of the Wild" game introduction:
"Hunter: Call of the Wild" is a first-person shooter and hunting game developed by Avalanche Studios. As a player, he provides a beautiful, open and vibrant natural world to create an immersive personal hunting experience. From the majestic wild deer to the awe-inspiring bison, from countless birds to insects, the entire real natural ecosystem will be presented to the players.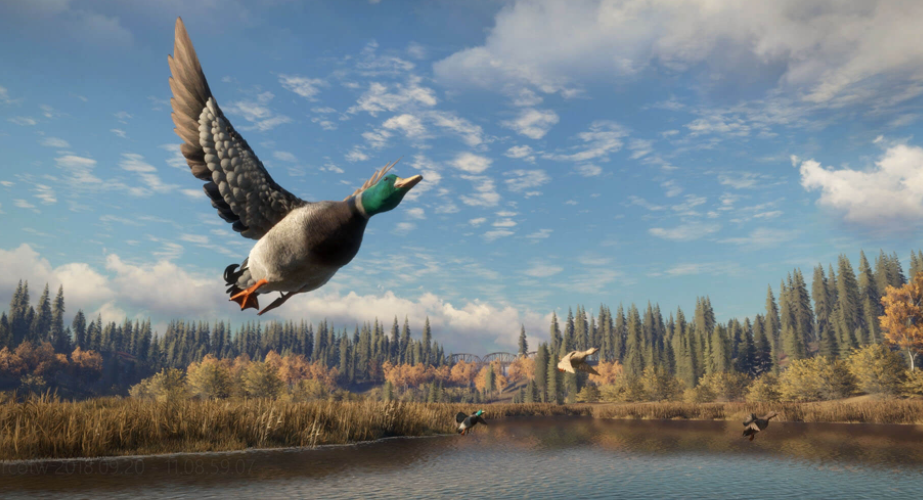 "Hunter: Call of the Wild" has a natural area of ​​50 square miles. In addition to the single-player mode, the game also supports up to 8 people online.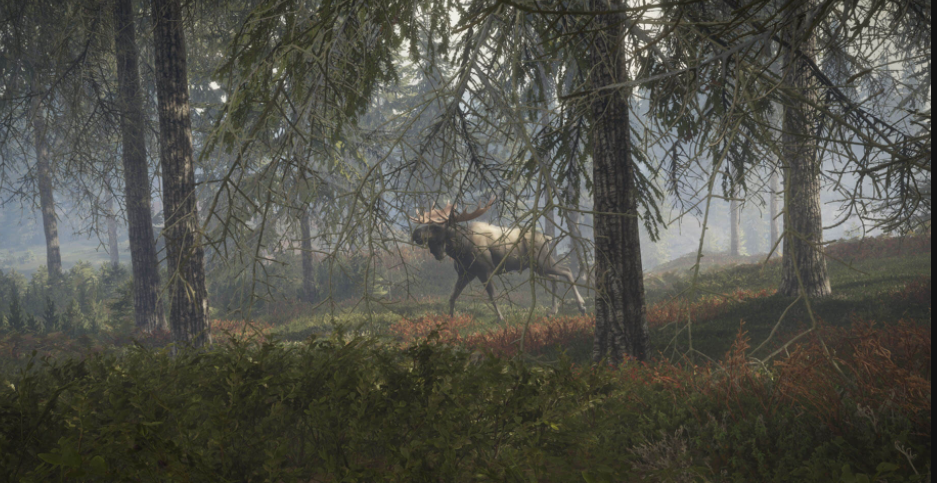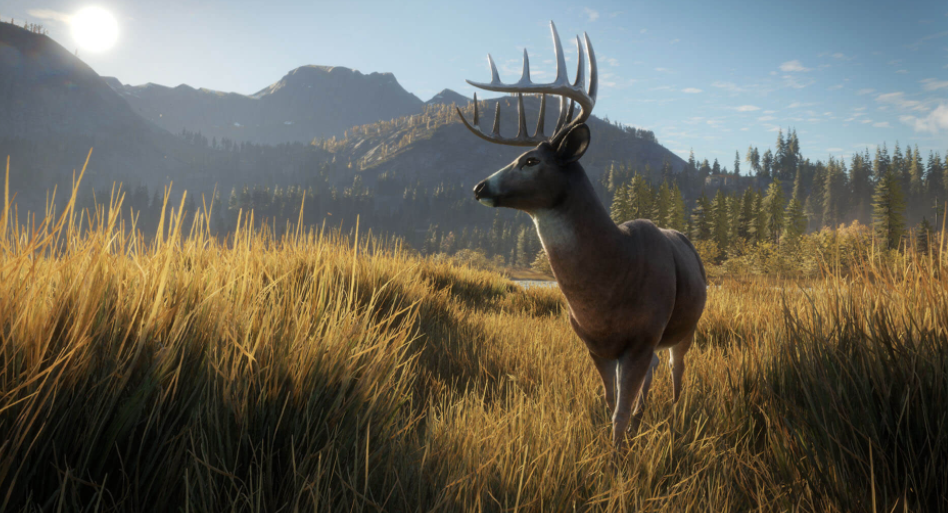 The games that Epic will give out for free next week are "Death by Daylight" and "while True: learn ()".