On April 28, 2023, handheld brand AYANEO announced that its upcoming flagship handhelds, AYANEO 2S & GEEK 1S, will be powered by the high-end AMD Ryzen™ 7 7840U processor, providing gamers with a fully enhanced handheld gaming experience.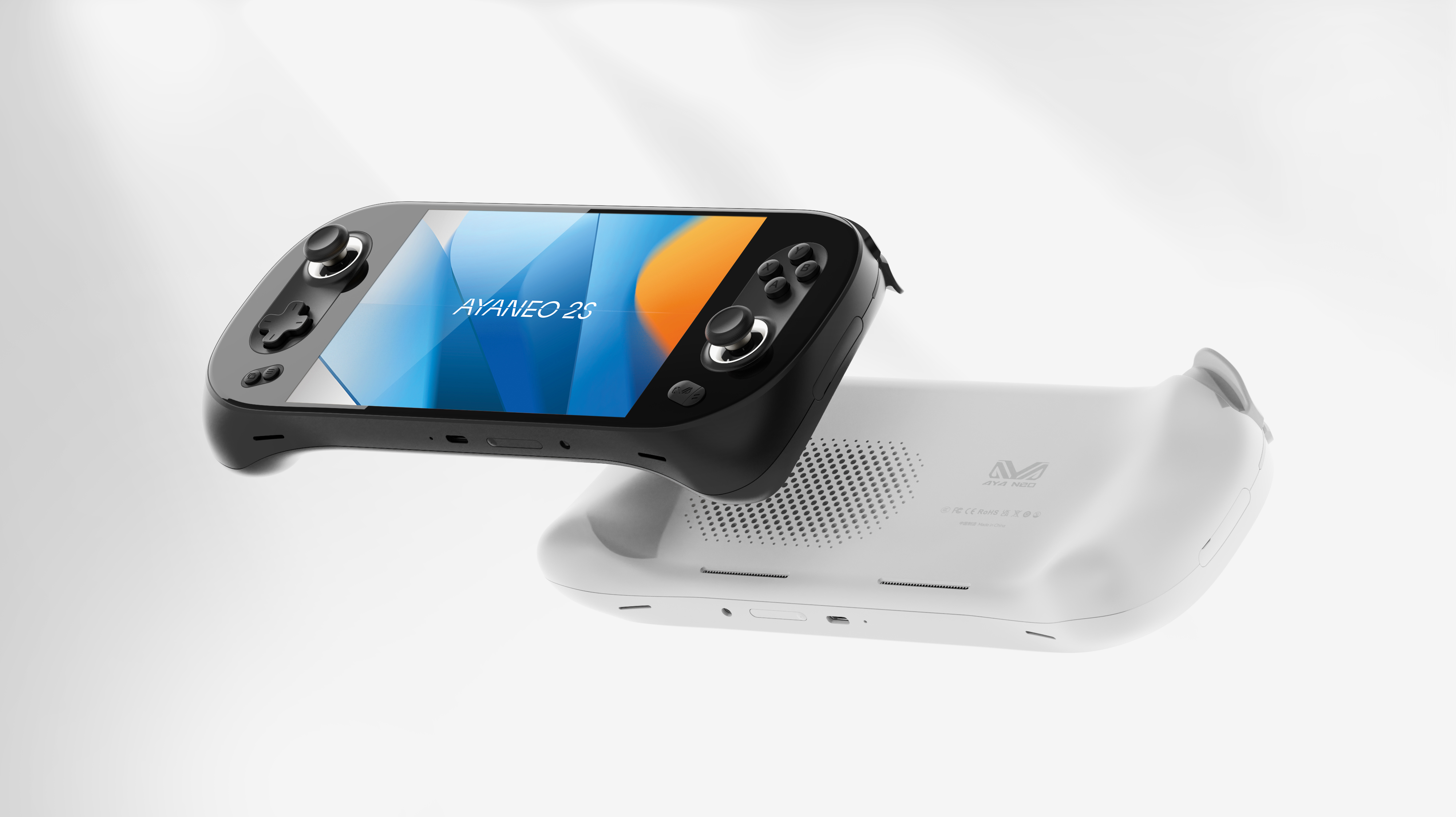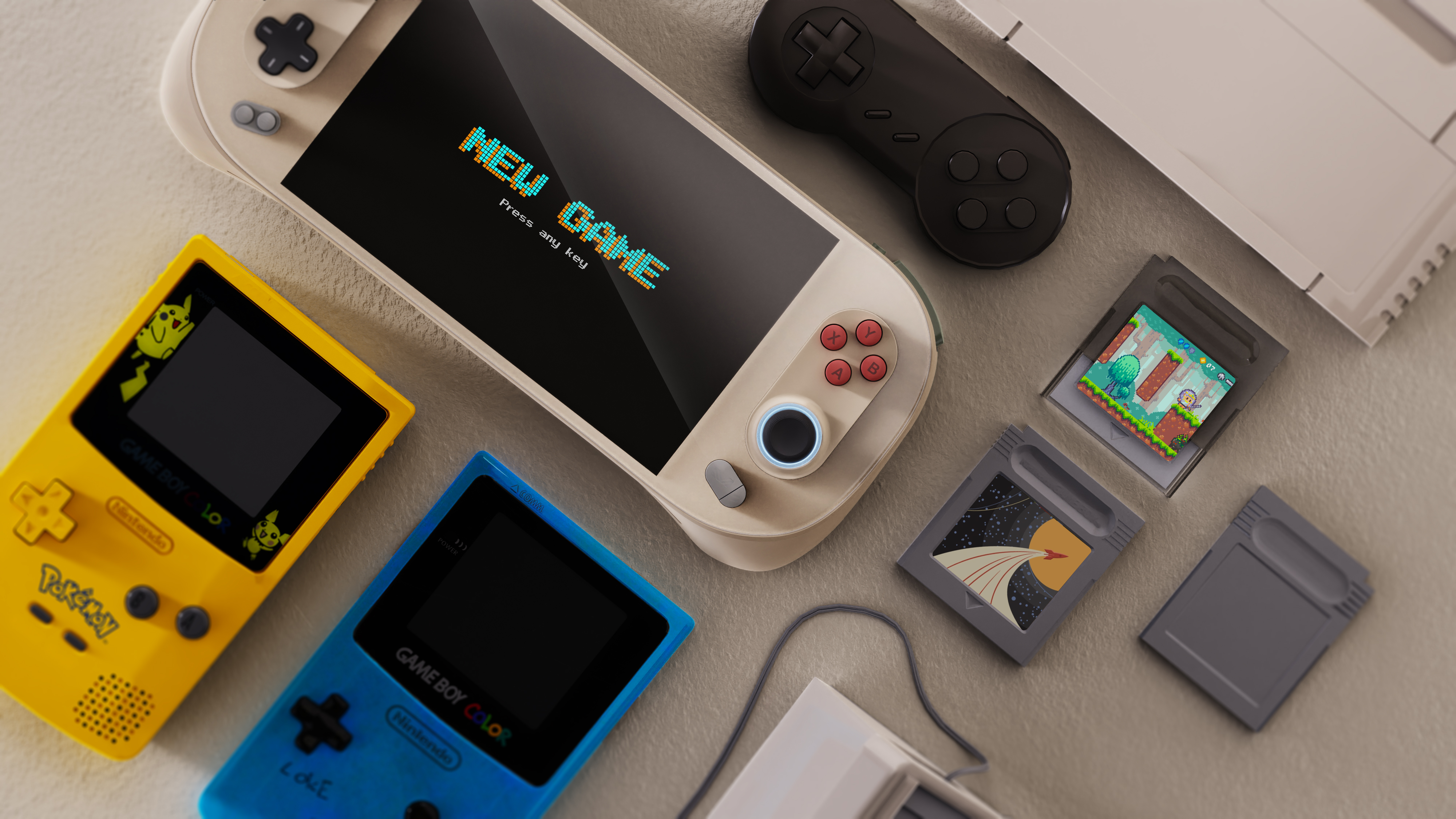 The AMD Ryzen™ 7 7840U flagship processor is built on the new TSMC 4nm process and features the new Zen 4 architecture, 8 cores and 16 threads, with a base frequency of 3.3Ghz and a maximum main frequency of 5.1Ghz, providing an impressive CPU performance that far exceeds that of the previous generation Ryzen™ 6000 series APUs.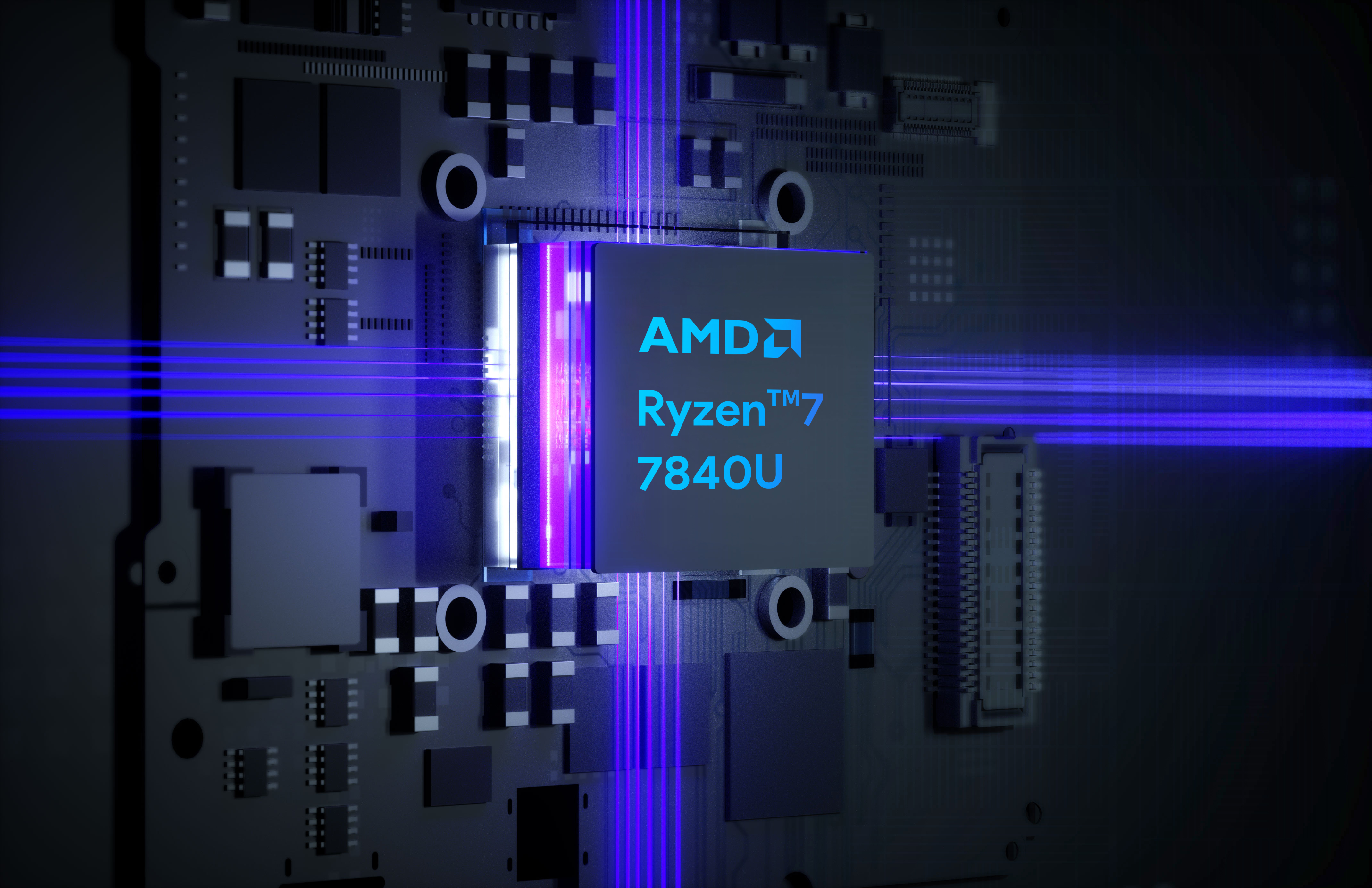 As for the GPU, which is of great interest to gamers, AMD Ryzen™ 7 7840U flagship processor is equipped with the new Radeon™ 780M core, which features the new RDNA™3 graphics architecture with 12 built-in compute units and a maximum graphics frequency of 2.7Ghz, delivering the strongest graphics performance available in the thin and light portable device segment.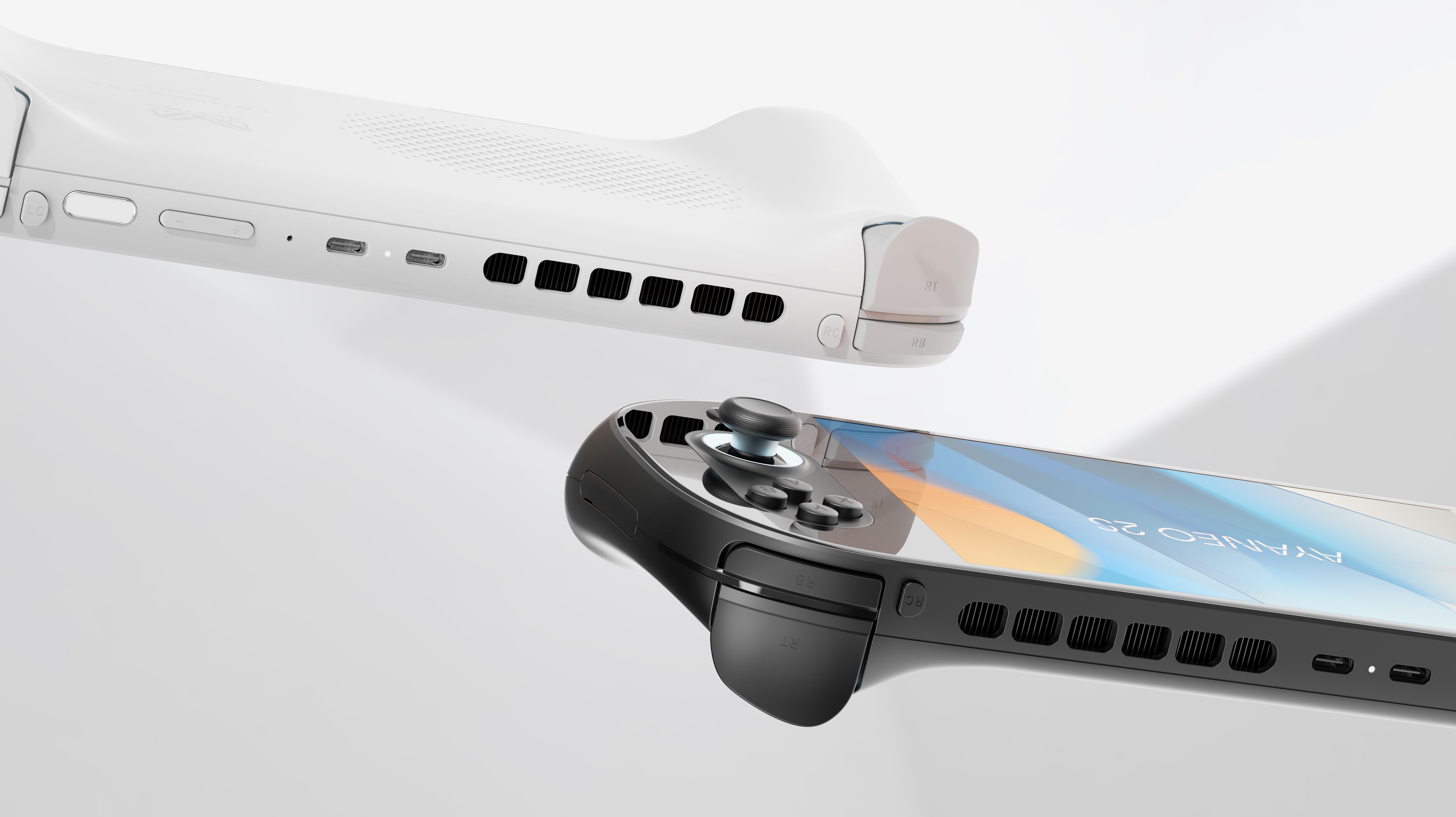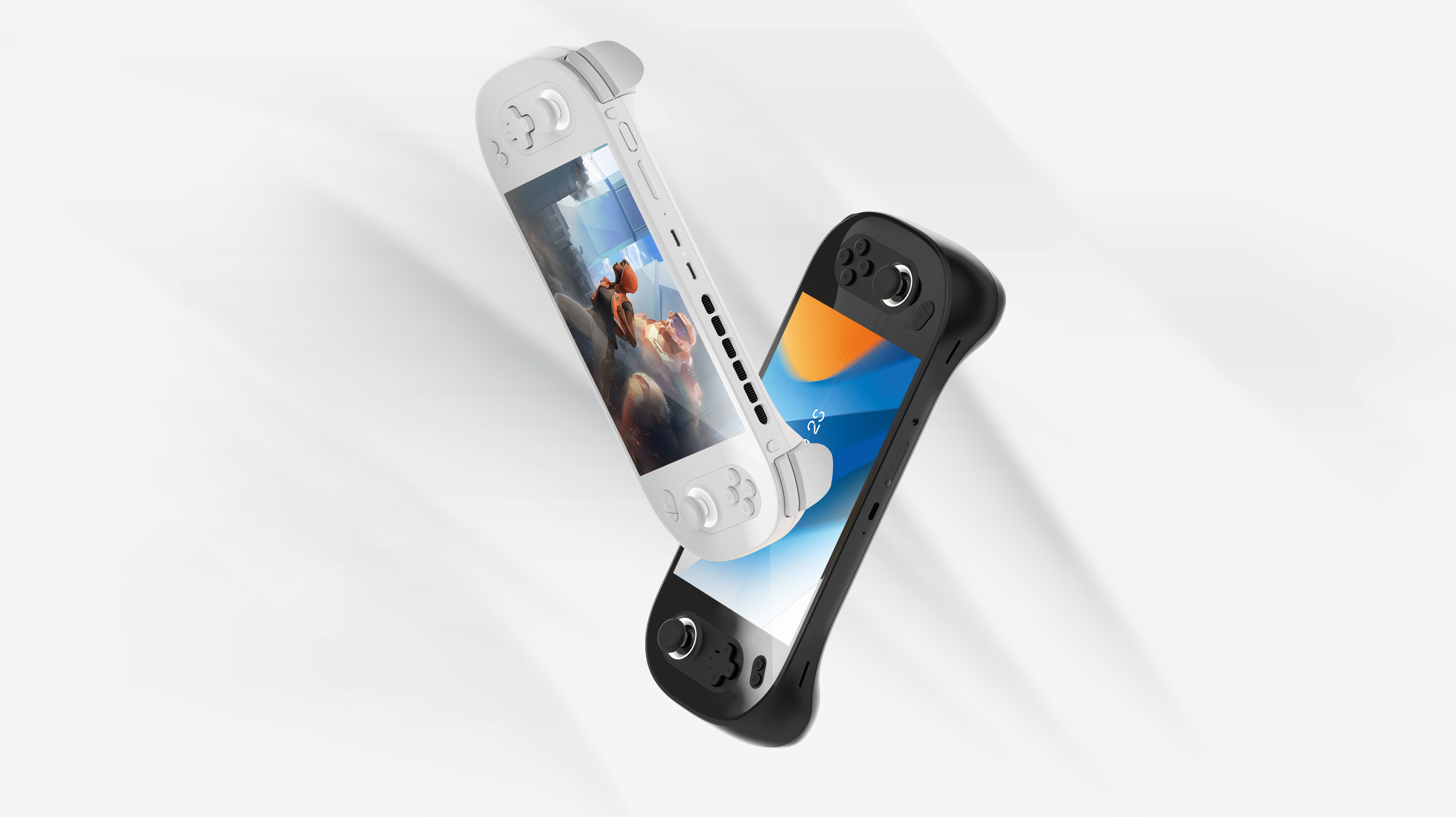 AMD Radeon™ 780M graphics delivers impressively smooth frame rate performance against today's mainstream AAA games, bringing an incredibly revolutionary gaming experience to handheld.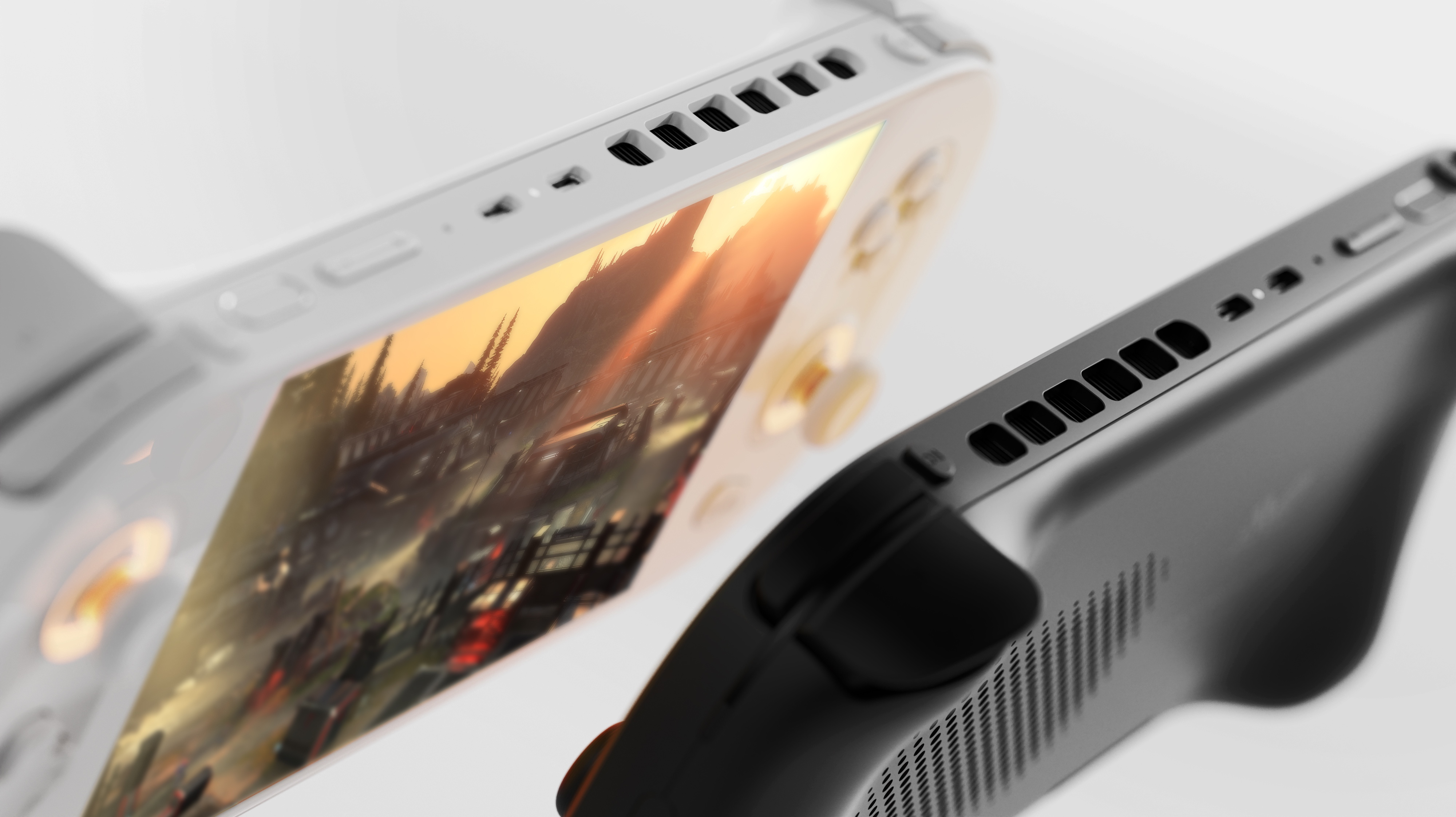 With 4nm process and the new Zen 4 architecture and RDNA™3 architecture, AMD Ryzen™ 7 7840U delivers a significant improvement in power efficiency, especially in the prime performance range of 8-15W for handheld, allowing gamers to enjoy the same smooth and high quality gaming experience in a lower power mode. It is safe to say that AMD Ryzen™ 7 7840U is a groundbreaking flagship processor for gaming handheld.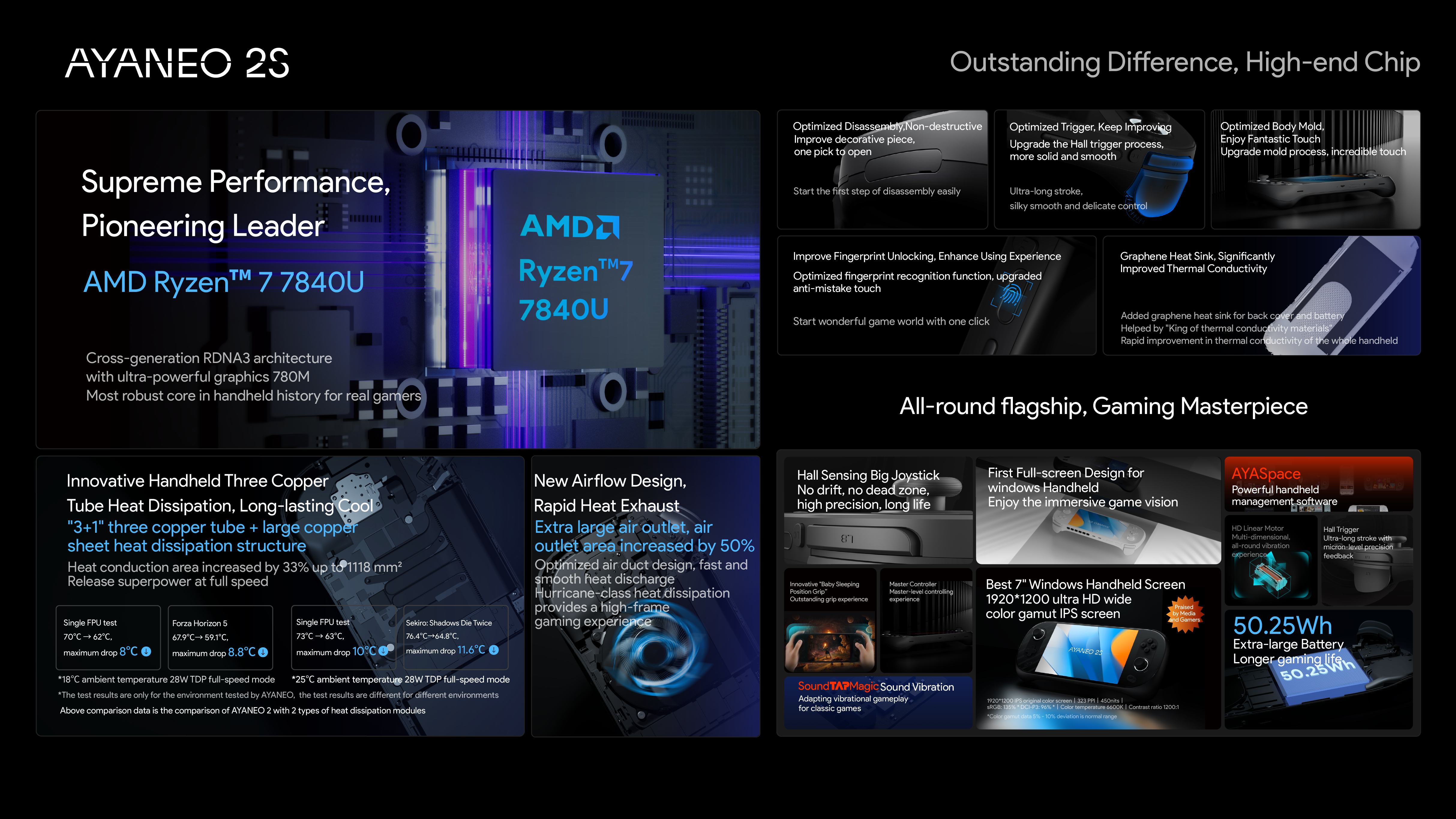 As the new flagship handheld with many future technologies from AYANEO, AYANEO 2S and AMD Ryzen™ 7 7840U combine to bring gamers eight amazing upgrades; moreover, it inherits many advanced designs and cutting-edge technologies from AYANEO 2 to create the best overall experience of Windows handheld.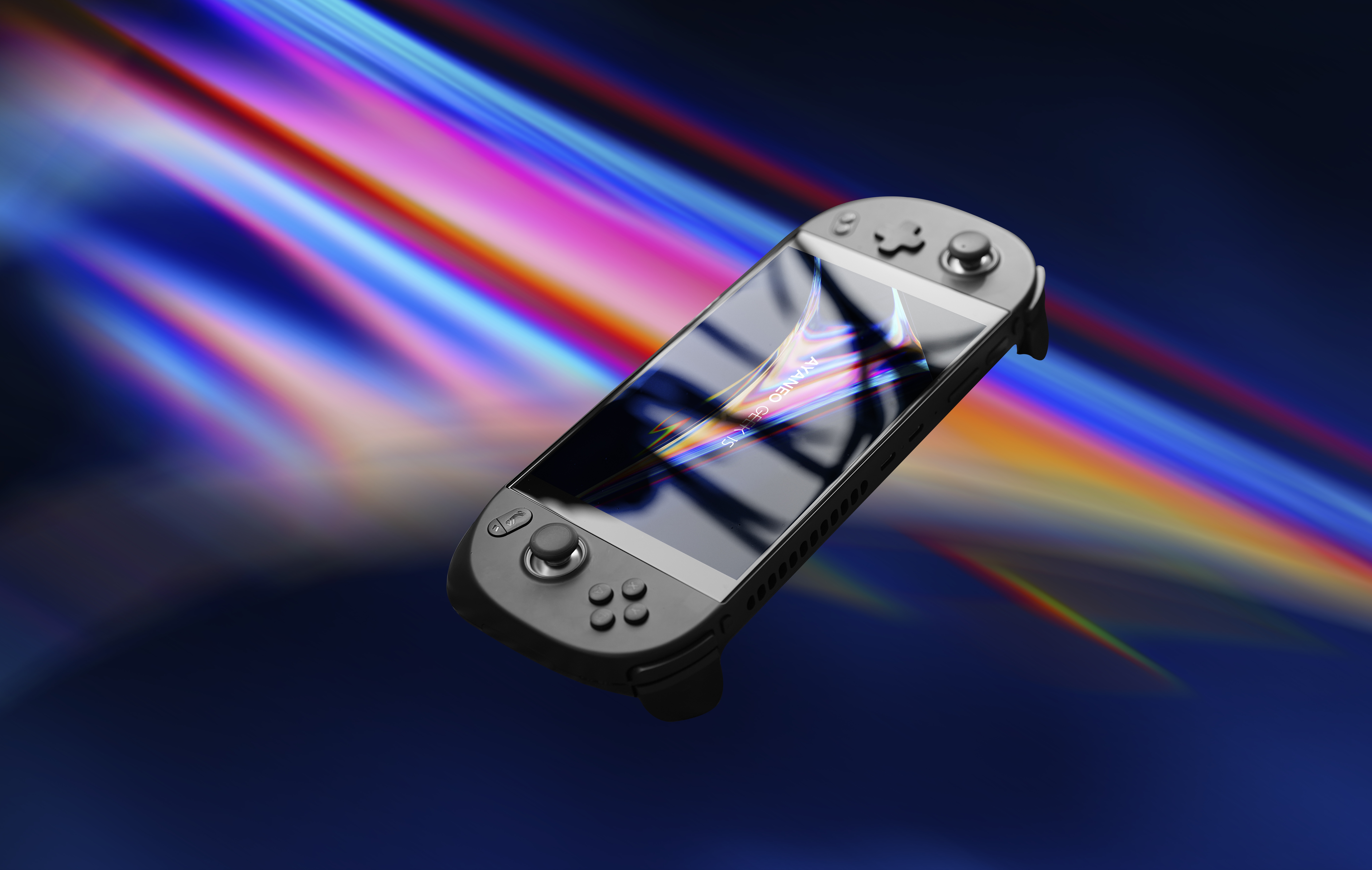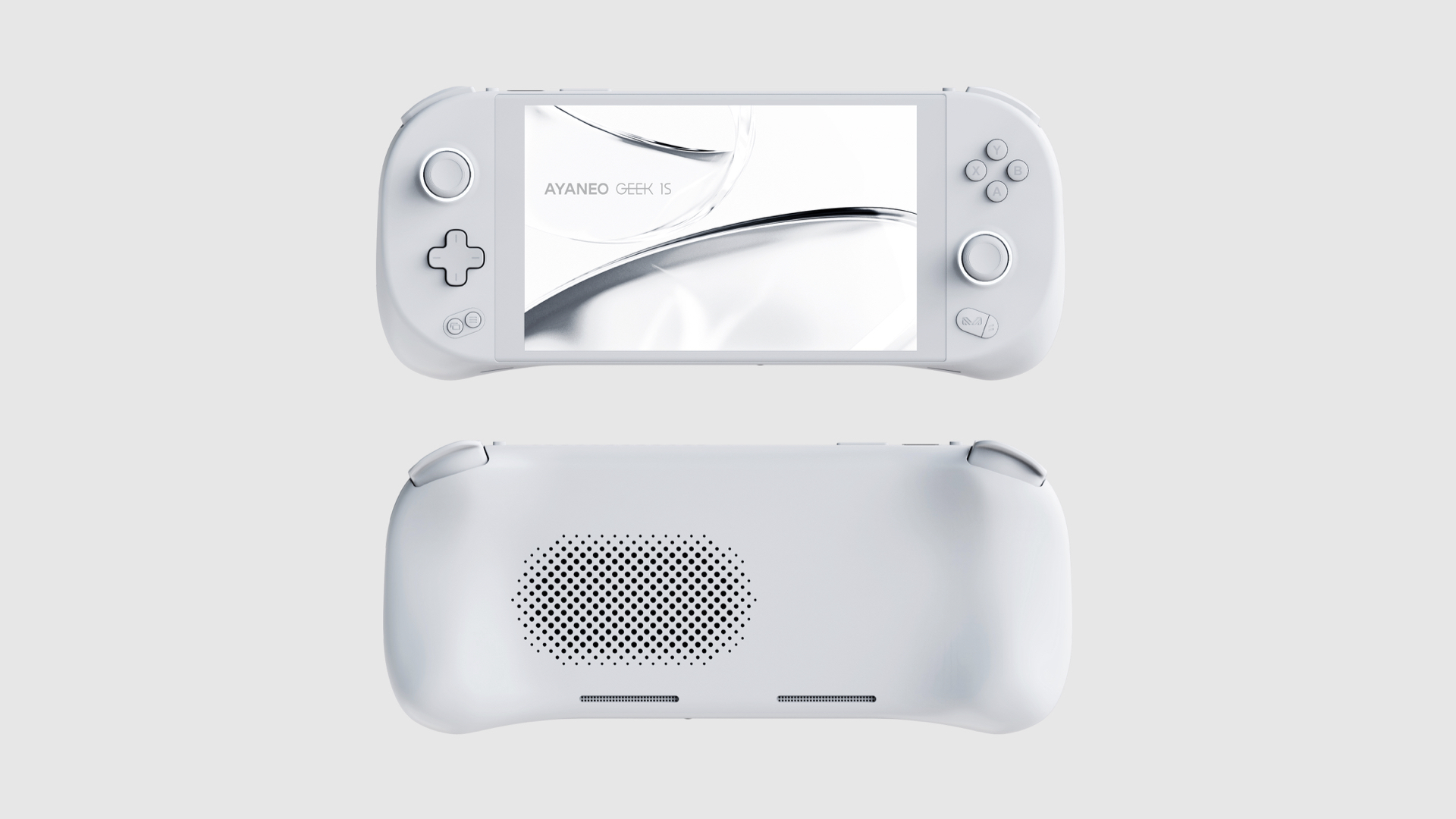 AYANEO GEEK 1S is also equipped with AMD Ryzen™ 7 7840U processor and "3+1" three copper tube heat dissipation module, and comes in "Fantasy Black" and a new artistic "Sky White" color scheme. It also has the 800P screen that many gamers love, bringing geeky gamers a more enjoyable gaming experience.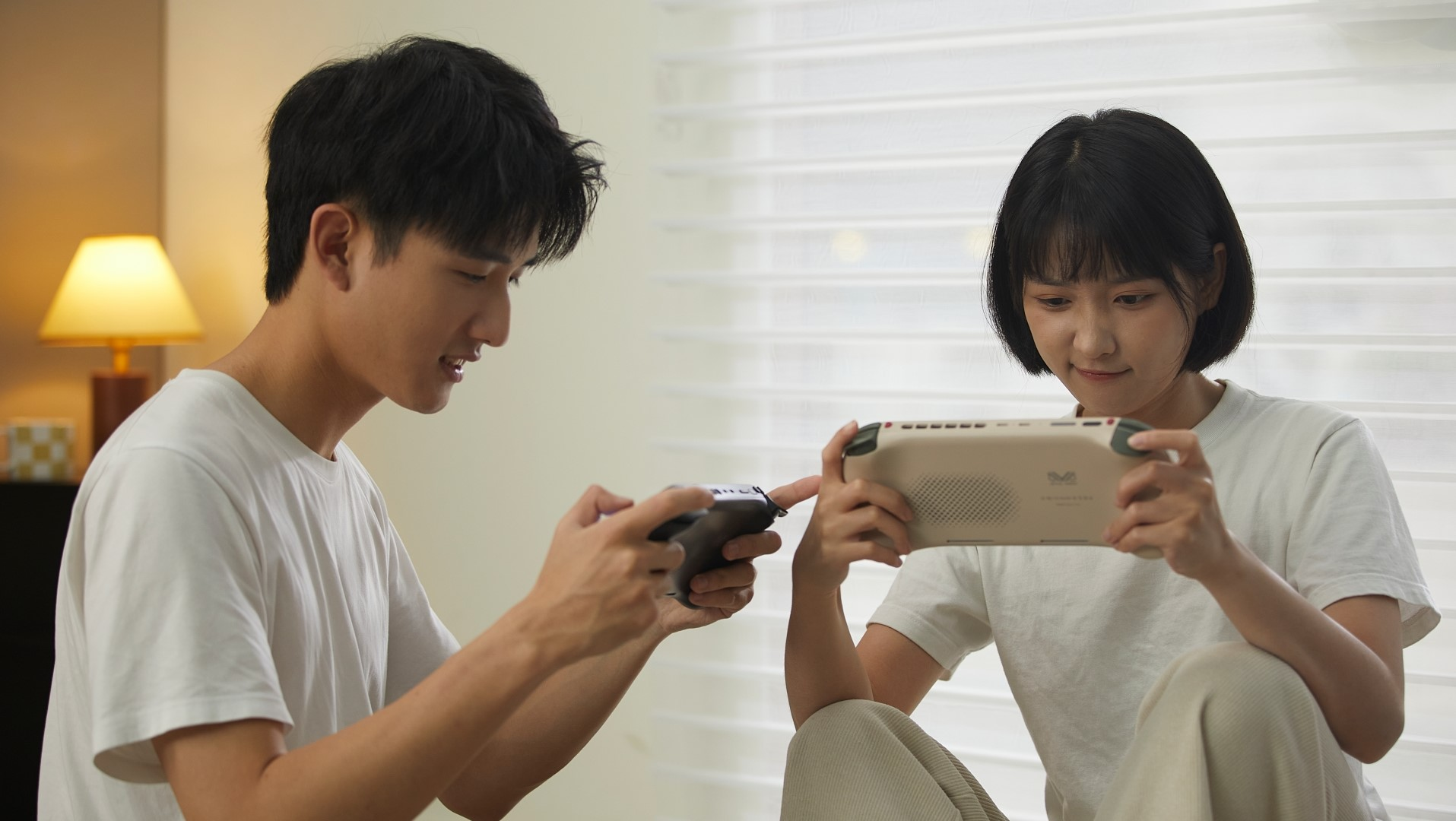 With the name of flagship, it will live up to expectations. The super flagship handheld AYANEO 2S and the uncompromisingly geeky AYANEO GEEK 1S are ready to launch and will officially meet with gamers.
Please follow the pre-launch in Indiegogo: https://www.indiegogo.com/projects/ayaneo-2s-fully-upgraded-amd-7840-handheld/coming_soon