On January 3, 2023, the crowdfunding campaign of AYANEO 2 & GEEK project on Indiegogo ended perfectly. After 2 months of crowdfunding, the world's mainstream game media, professional reviewers and gamer communities have made extensive reports and highly praised AYANEO's completely different 6800U handheld.
In the end, AYANEO 2 & GEEK project received the full support of a total of 2,369 Backers from more than 80 countries and regions around the world, and the total amount of crowdfunding reached 2.77 million US dollars. AYANEO would like to express sincere appreciation to Backers, gamers and press media around the world!
丨Thanks to Each Backer丨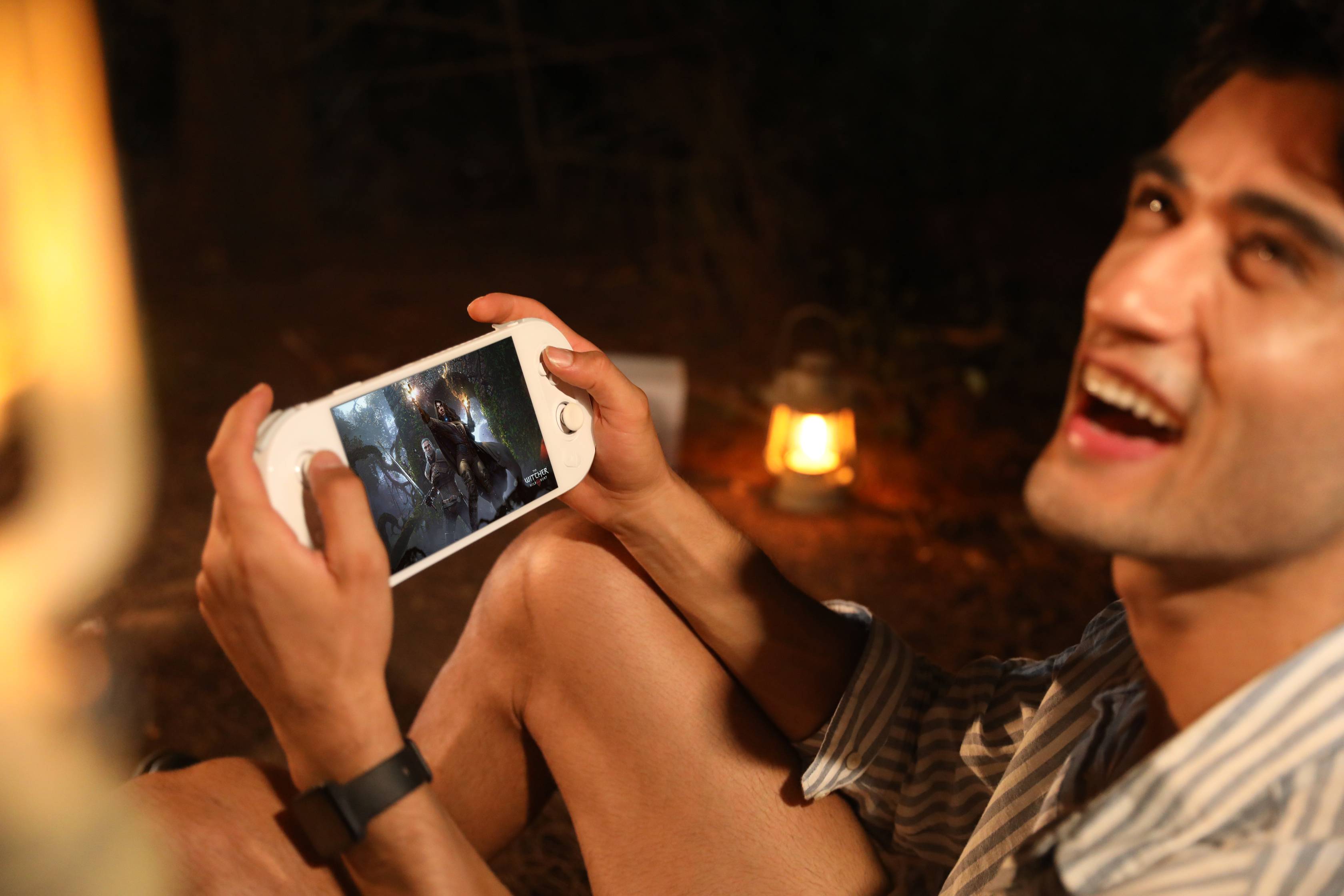 Among the many overseas crowdfunding projects on the crowdfunding platform, only a few projects have raised more than one million US dollars, and nearly 3 million US dollars is an extremely outstanding crowdfunding achievement. The trust and support of 2,369 Backers made AYANEO 2 & GEEK project honored to be one of them, making the dream of handheld gaming possible again.
From the groundbreaking AYANEO 2021 to the future-exploring AYANEO NEXT, and the ultra-thin OLED handheld AYANEO AIR, to today's extraordinary 6800U handheld AYANEO 2 & GEEK, every success of crowdfunding is inseparable from the great efforts of global players support. It is a great honor for AYANEO to meet Backers around the world at the best time, AYANEO handheld has become our connection, and our team has dedicated everything to handhelds and games.
Day after day, we keep trying to understand the expectations of gamers, what makes players happy, and what makes players love it. We may have never met, but "Real gamers, know gamers". We are also gamers and AYANEO team has always created products based on what gamers love, and driven by dreams to grow together with gamers worldwide. What makes us move forward is love and support from gamers.
丨Completely Different 6800U Handheld丨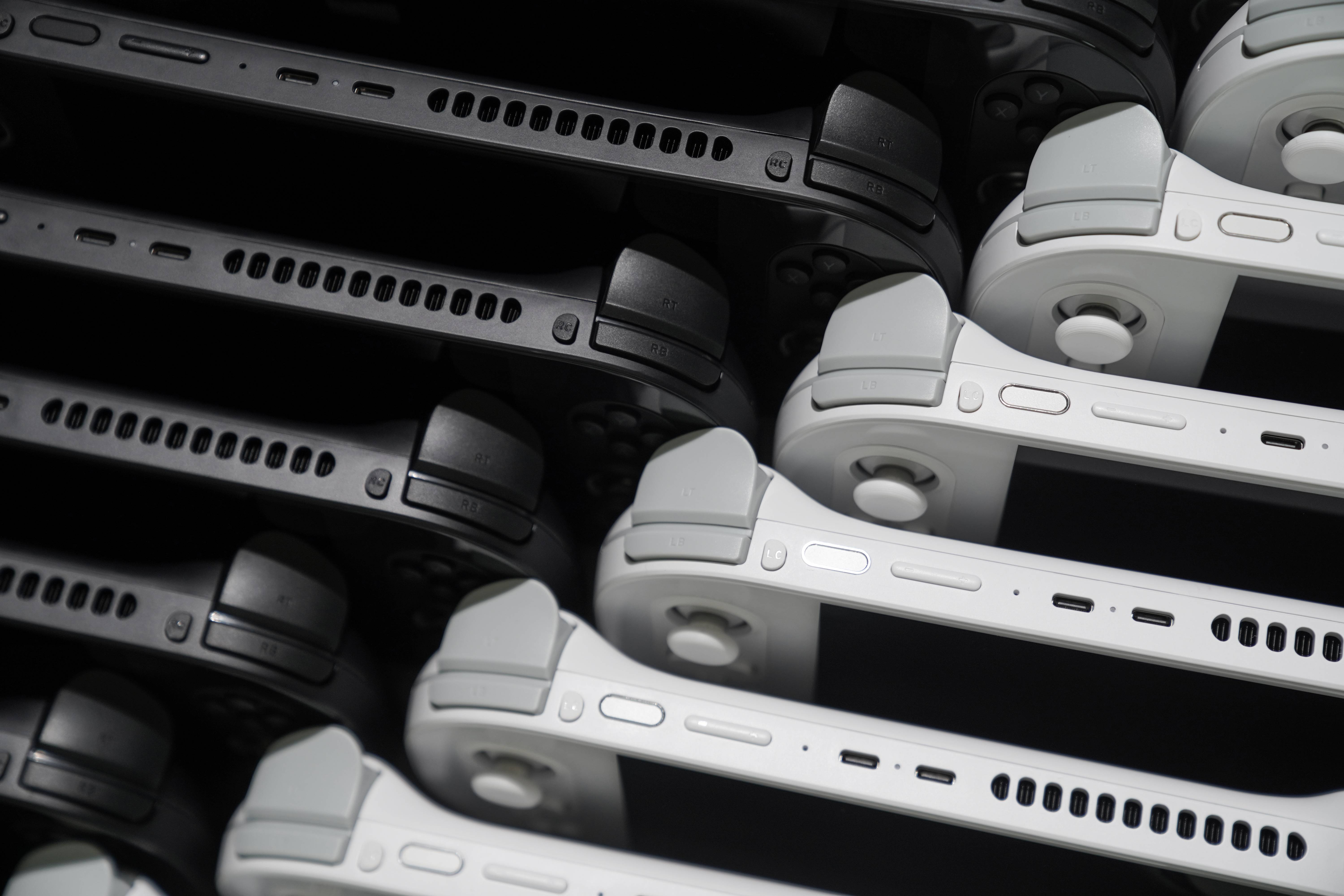 From project approval to R&D preparation, we overthrow and start again
Upgrade design, sample, testing, adjustment, improvement...
Sticking to the perfection of details, just for gamers the purest gaming console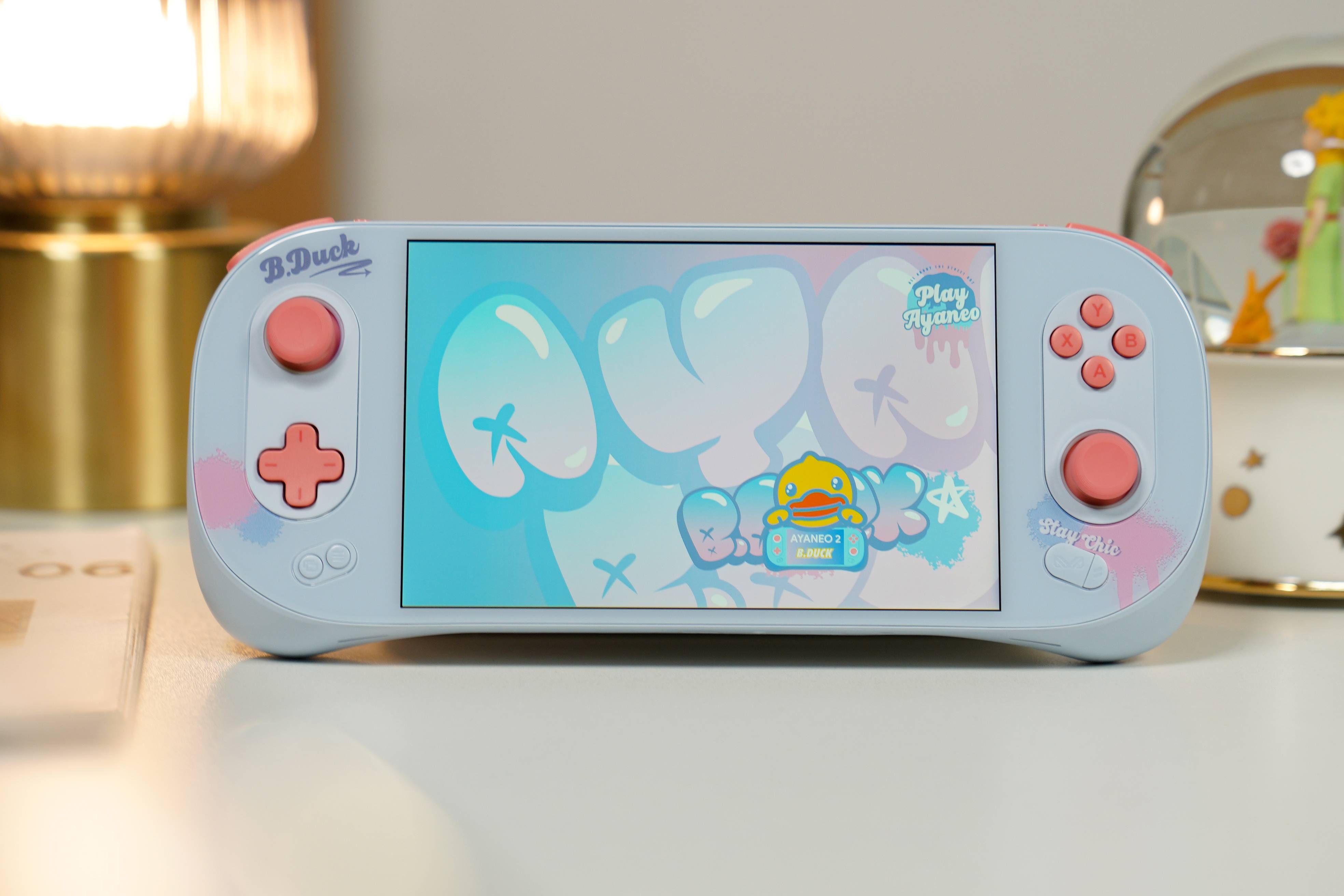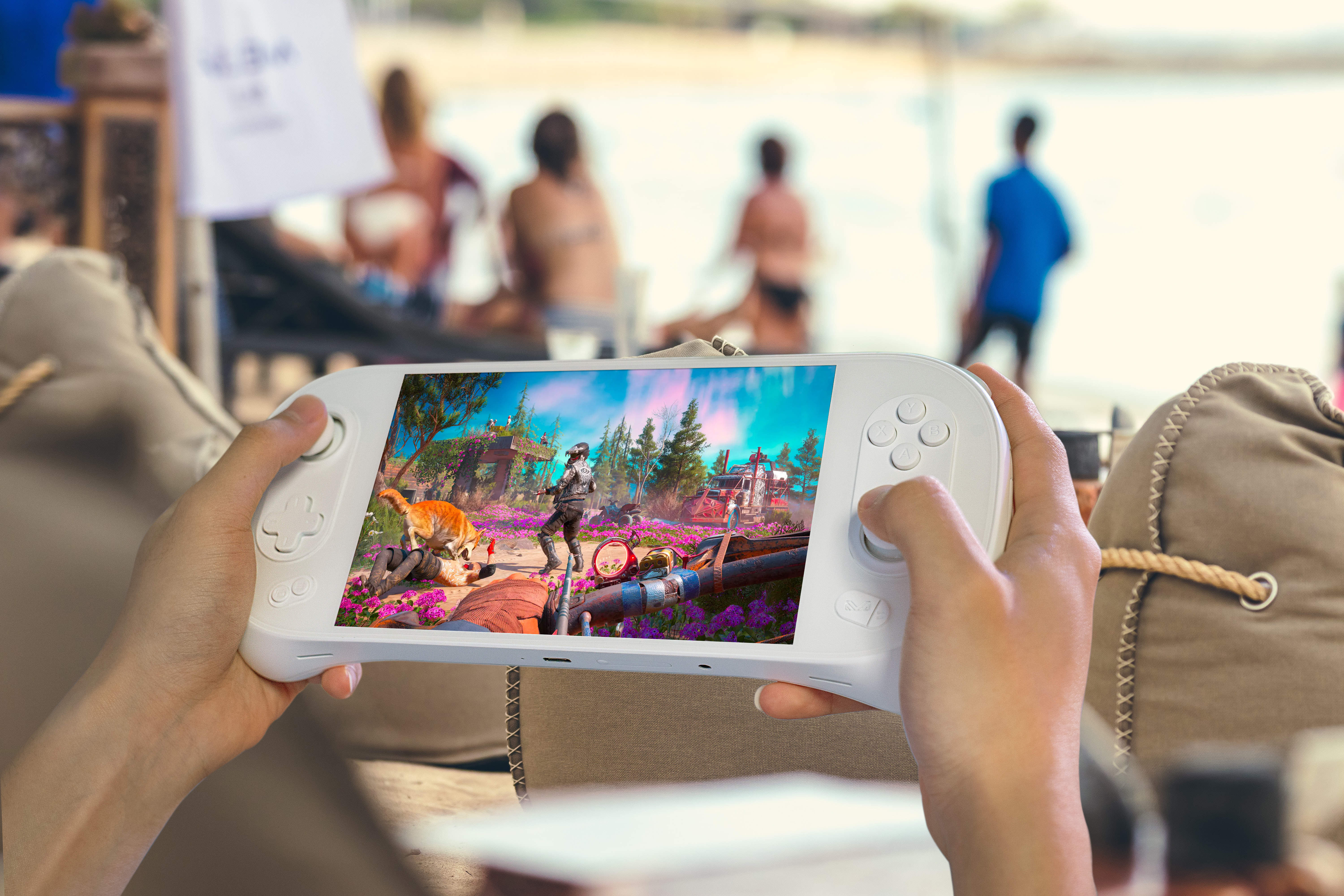 AYANEO 2 is a completely different 6800U Windows handheld, with a frameless 7-inch full screen covered by a whole piece of glass, with a contrast ratio of 1200:1 and a color gamut of 135% sRGB (5%-10% deviation is normal range), 323 PPI, 400 Nits high brightness (measured over 500 Nits), ultra-high-definition high color gamut, opening up immersive gaming horizons for players.
Equipped with AMD 6800U, an epoch-making powerful chip, it hits the pinnacle of game handheld performance, truly realizes the freedom of AAA games, and is supported by the strongest heat dissipation capability of AMD 6800U handheld. Art-level minimalist appearance design, creative color matching, 360° no exposed screws on the whole machine, a new evolution of the "baby sleeping position" grip, a Master handle with eight functions and six patents, and the HD vibration motor of the same model as NS. As well as the unprecedented black technology "SoundTAPMagic" sound vibration system for Windows handhelds, the S3 fingerprint light touch wake-up function that supports light touch wake-up, the large battery capacity of 50.25 Wh, and the Retro Power retro color version and AYANEO 2 x B.Duck.The trendy gaming handhelds jointly branded by Little Yellow Duck make AYANEO 2 the best among 6800U handhelds, and the best choice for gamers around the world.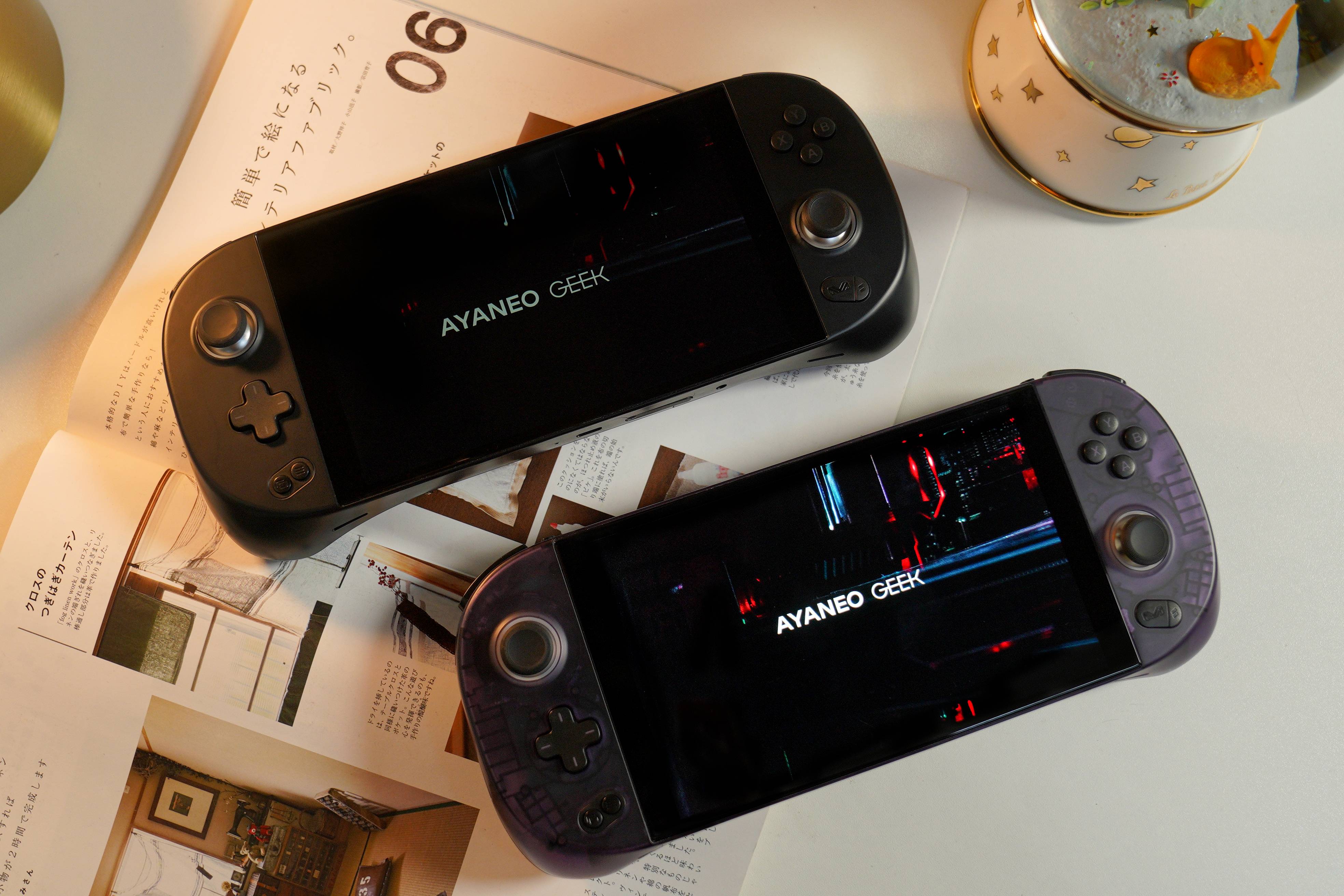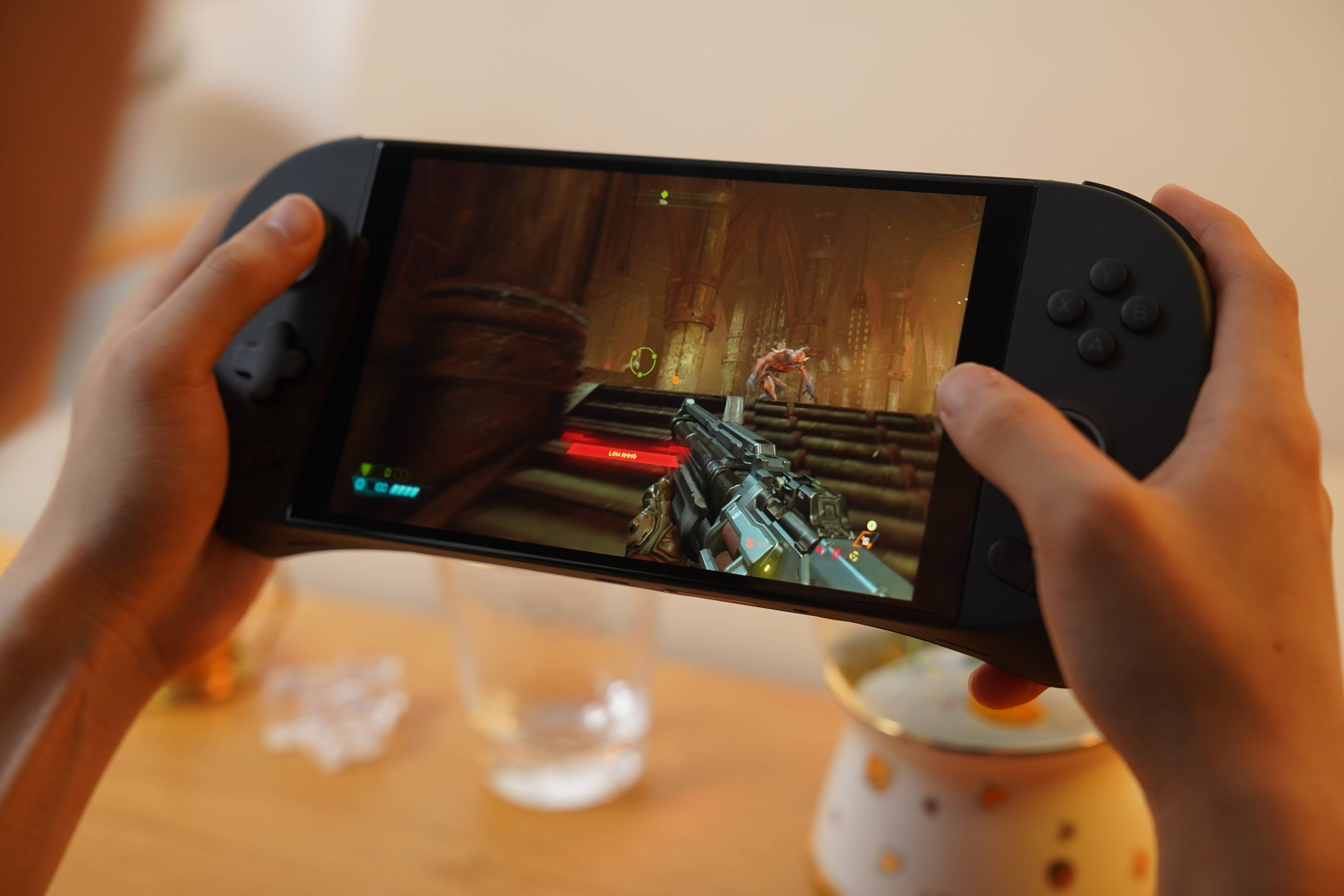 In order to pay tribute to the spirit of geeks, AYANEO has brought AYANEO GEEK, a super powerful and great value to global gamers. GEEK is completely uncompromising in configuration, with a new integrated black screen, wide color gamut, and high brightness. Bring different screen options of 800P and 1200P. "Baby sleeping position" controller, 360° body without exposing screws, the peak performance of AMD 6800U processor, equipped with Hall joysticker and Hall trigger, newly developed "Geek Controller", supports ABXY interchangeable function , button burst and vibration adjustment, future technology for "SoundTAPMagic", S3 fingerprint touch wake-up, equipped with a 50.25Wh strong battery life and customized heat dissipation design, bringing the ultimate gaming experience to geek players.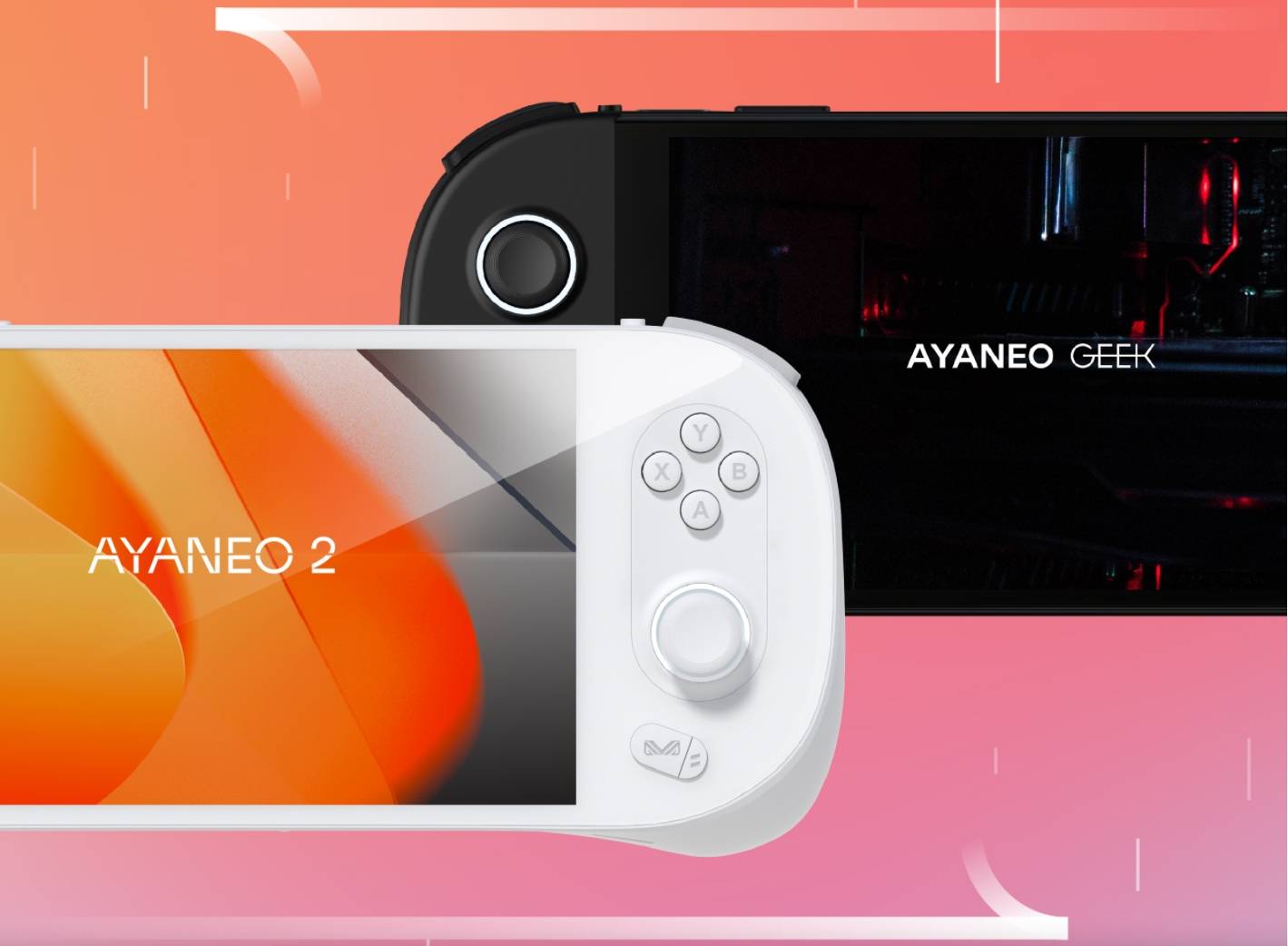 AYANEO 2 & GEEK is a sincere work that has been repeatedly redid to be perfection. It is a love letter dedicated to gamers who love handheld games all over the world.
丨Coming To An End Doesn't Mean It's Over丨
AYANEO 2 & GEEK crowdfunding has ended perfectly, but this is only a small step on the road of AYANEO's handheld dream. We will aim to create more dreaming handhelds for gamers around the world. On the dream journey, we always take steps in a hurry with passion!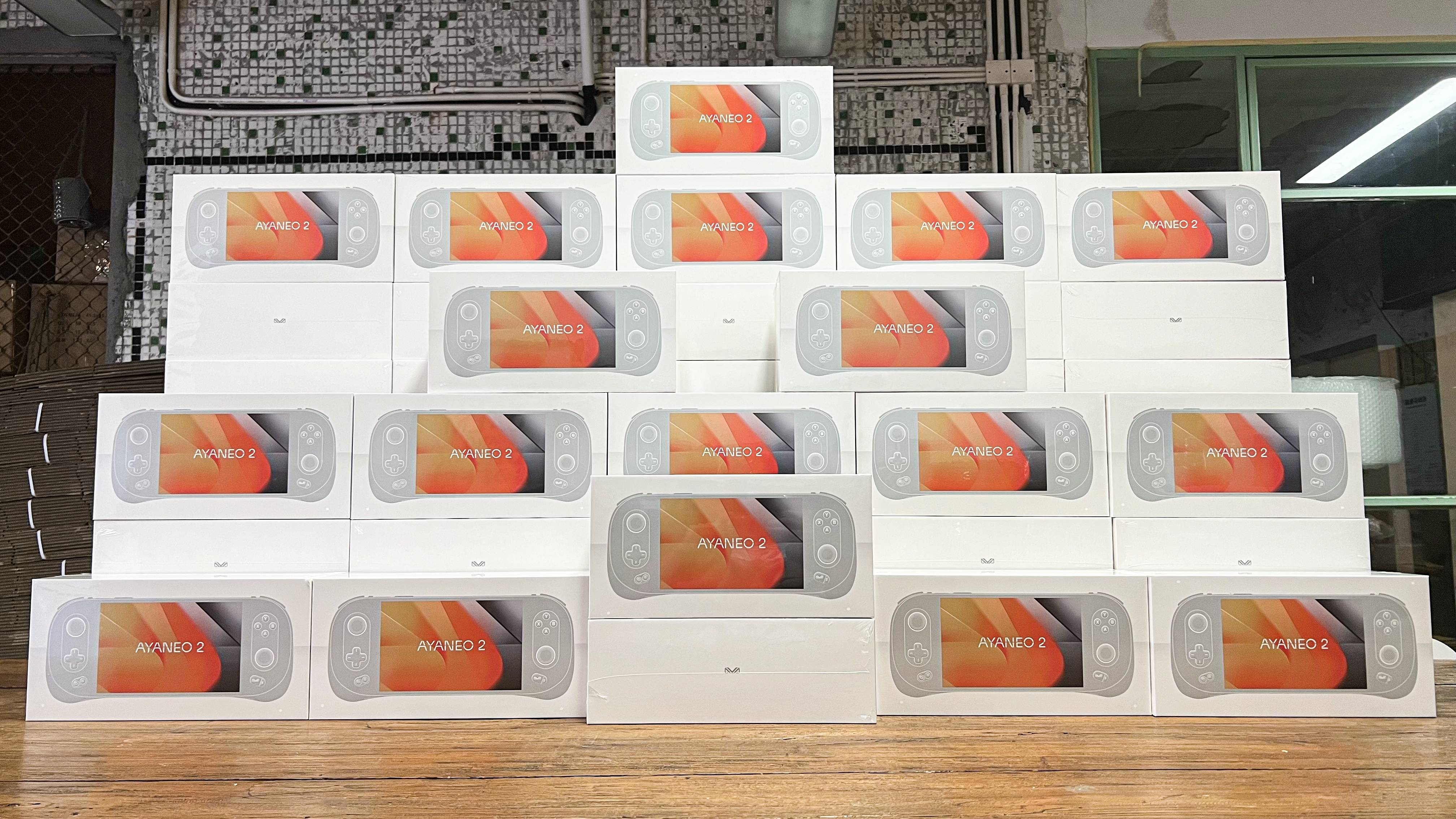 AYANEO 2 & GEEK are currently in stocking period. We understand that global Backers are looking forward to receiving their fantastic handheld as soon as possible. Please wait patiently and yours is soon on the way. More and more AYANEO 2 & GEEK will be delivered as soon as possible!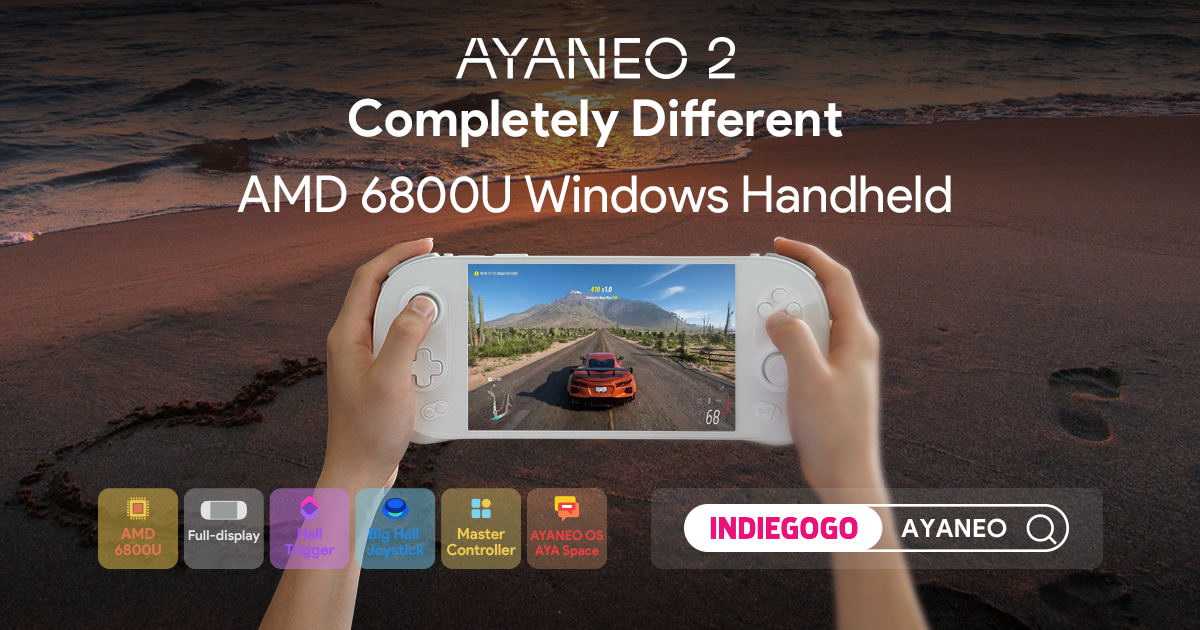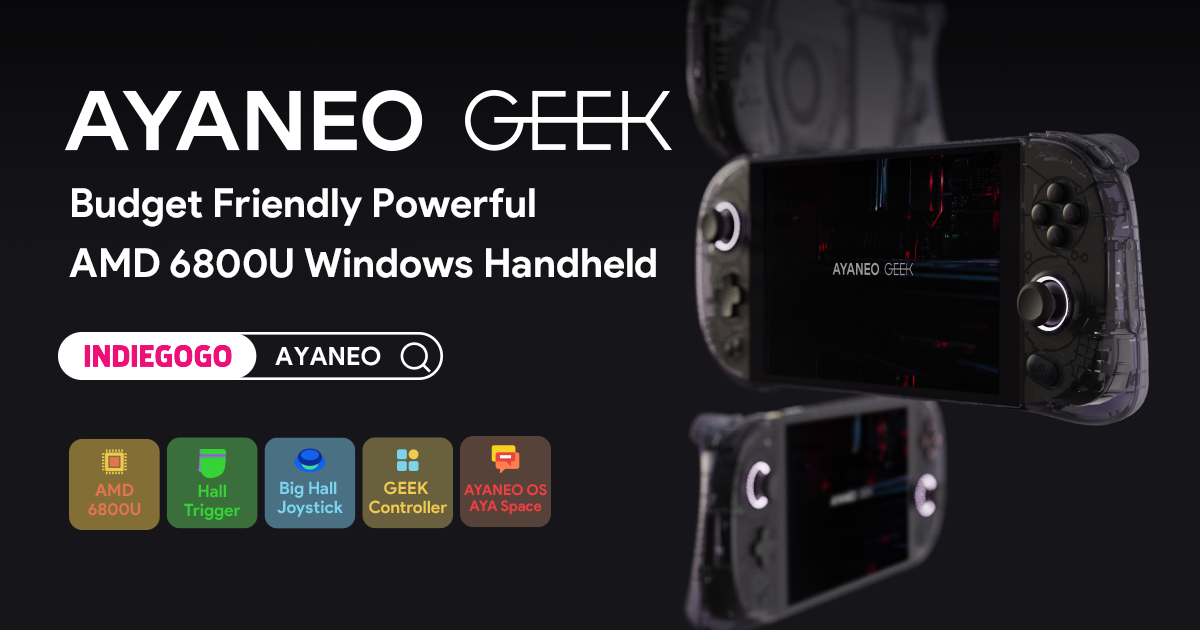 Those who missed the crowdfunding program, AYANEO 2 & GEEK are still on the Indiegogo InDemand platform. You can still participate in crowdfunding and there are many specs to meet your demands. We welcome Backers to have your support all the time.
The development and exploration of Windows handhelds are full of setbacks and challenges. Innovation has never been easy and every stage of success is the starting point of a new dream. The curtain will be lifted again. AYANEO will continue to grow and transform, face challenges, and vow to create more extreme pursuit handheld products for gamers, bringing unprecedented gaming experience.