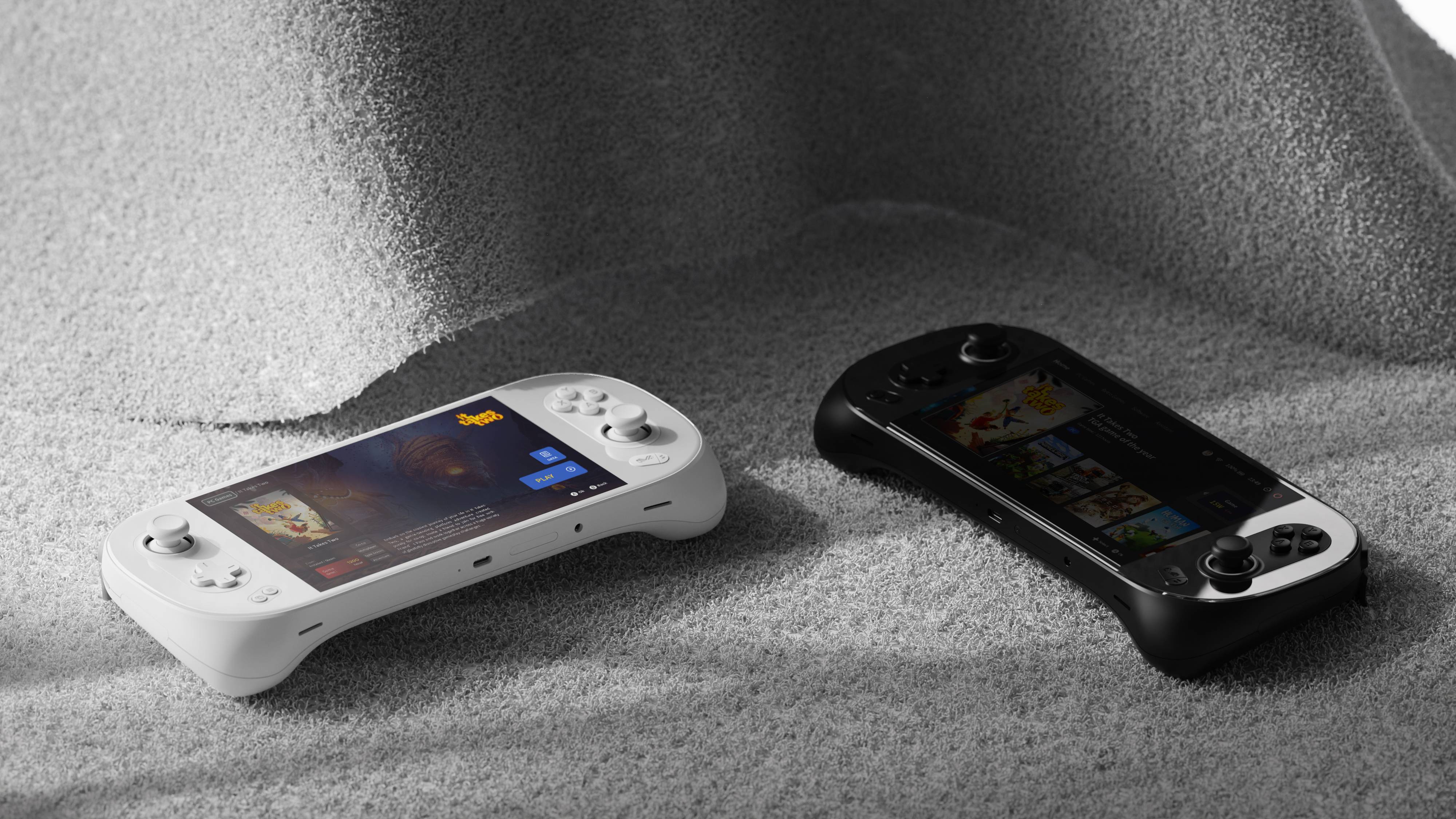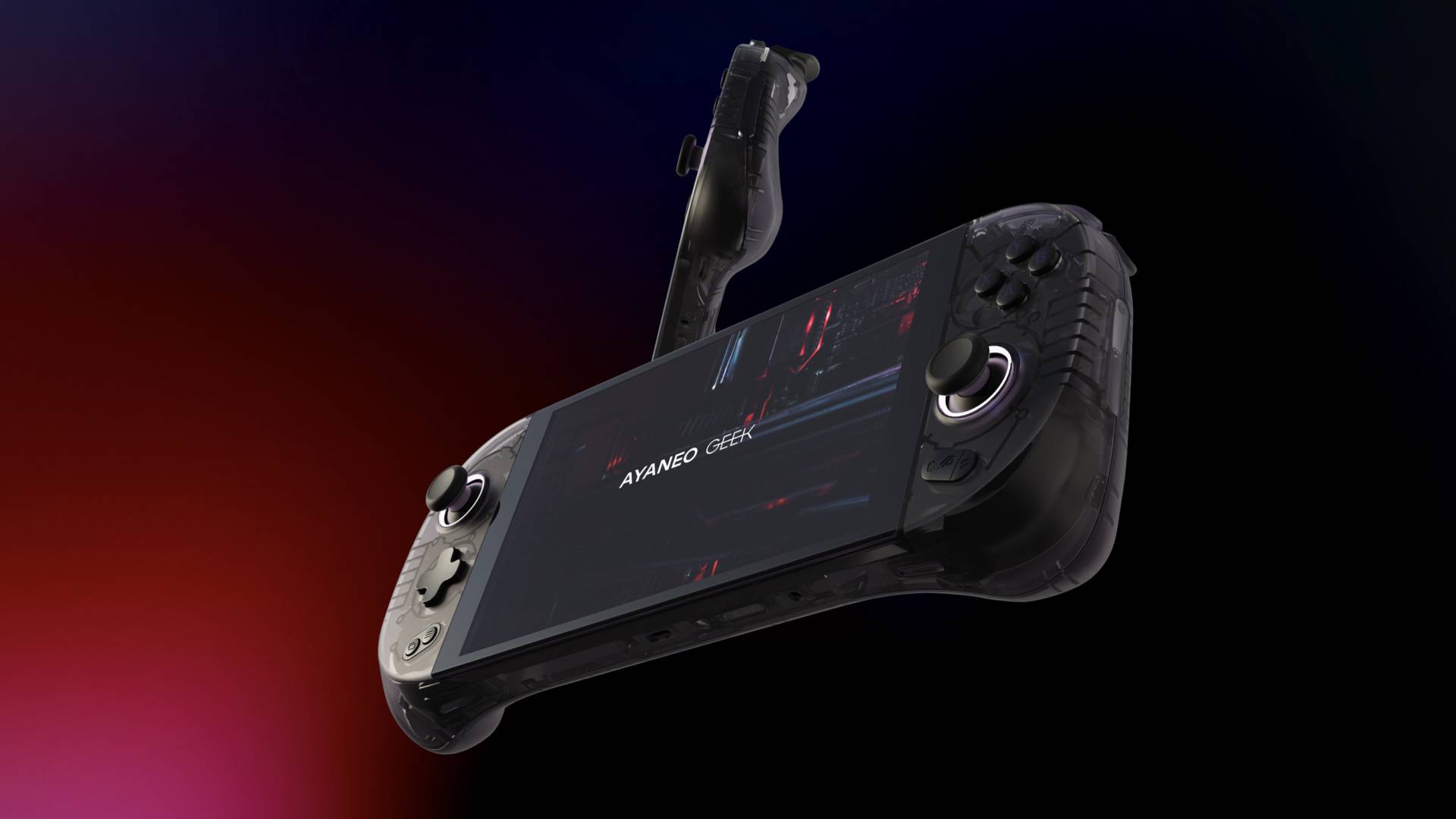 AYANEO 2 & GEEK's crowdfunding campaign was officially launched amid the high expectations of players. It supported by more than one thousand backers and broke the million dollars mark on the first day of crowdfunding and became a star project on the Indiegogo platform. AYANEO is proving to be loved and recognized by more and more players around the world, and we know that every step of the way is dependent on the support of every player. AYANEO team would like to extend our sincerest thanks to all the players who have supported us!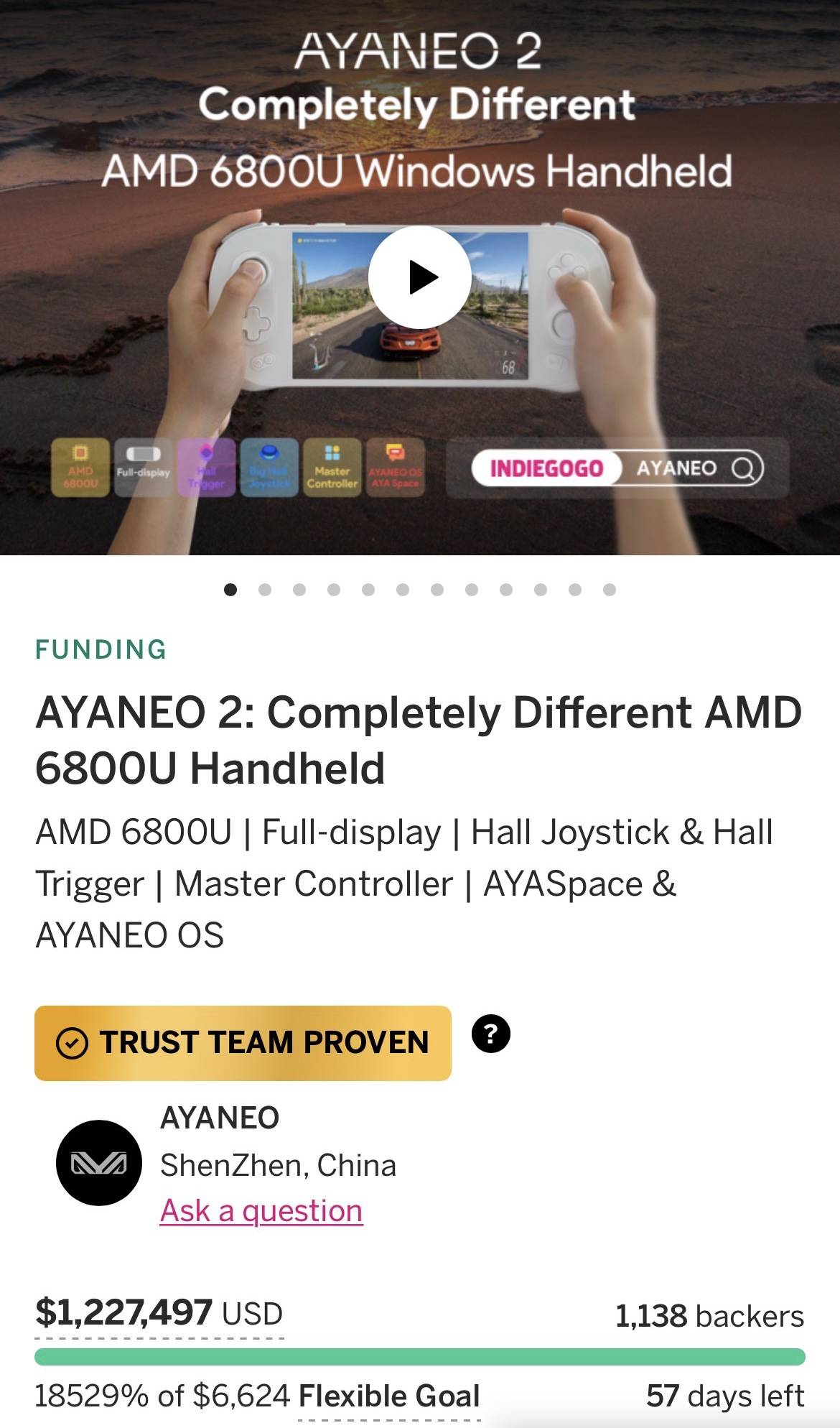 This time, AYANEO brings players a completely different 6800U handheld, AYANEO 2, as well as the great value and super powerful AYANEO GEEK, redefining the performance flagship of the new generation of handhelds with comprehensive and powerful strength. As a 6800U Windows handheld that is different inside and out, AYANEO 2 & GEEK's hands-on gaming experience is sure to bring players surprises beyond their expectations.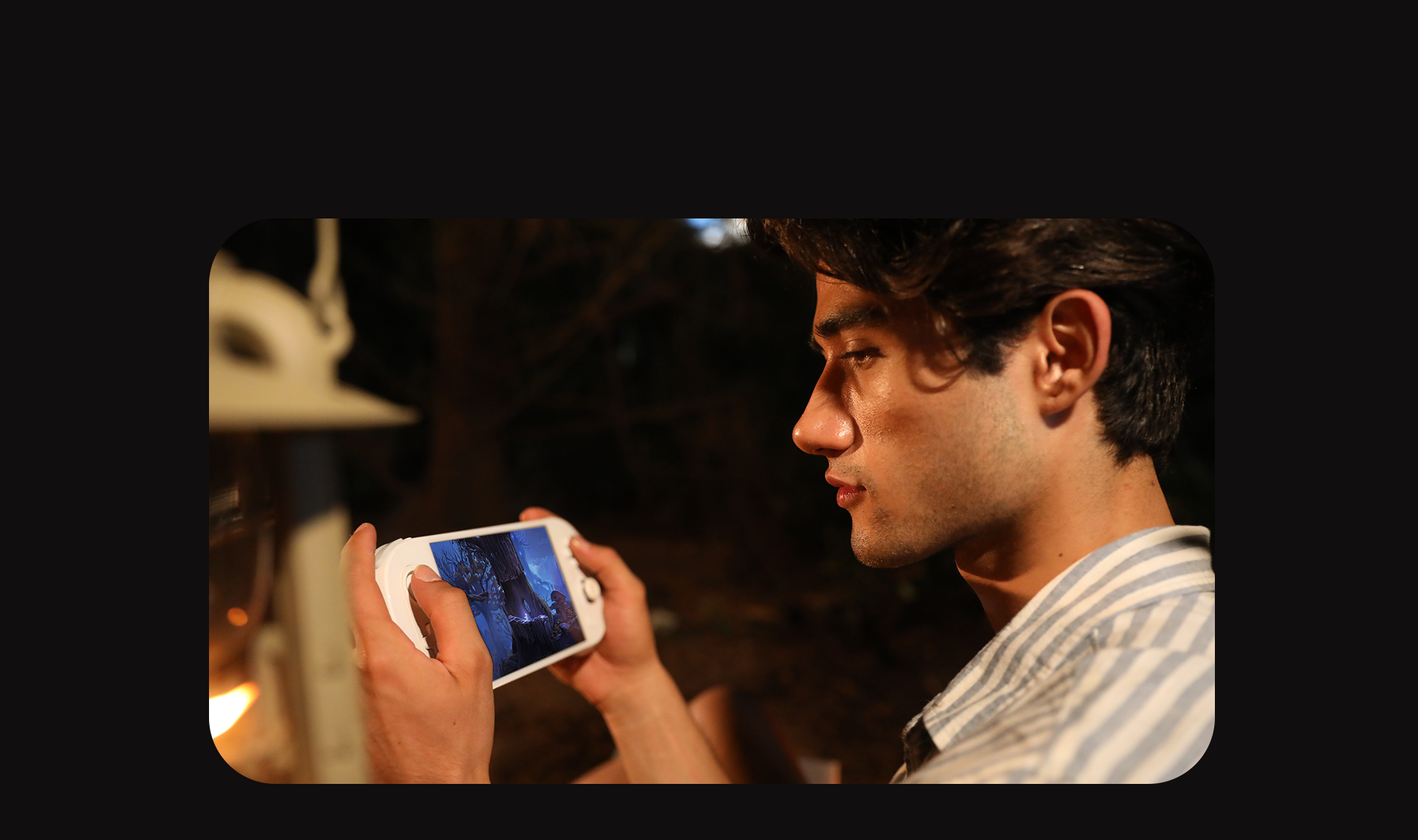 Driven by the dream of the handheld, AYANEO insists on facing various challenges and continues to innovate and transform. AYANEO's Indiegogo crowdfunding have received much support by backers and gained highly praised. AYANEO has been awarded the Trust Proven Badge by Indiegogo after successfully launching numerous overseas crowdfunding campaigns, which is an official recognition of AYANEO in the field of technology research and innovation. It is also a full reflection of AYANEO team's excellent crowdfunding performance and high-level event management ability. These incredible crowdfunding results and market performance have proven that AYANEO has strong and attractive products.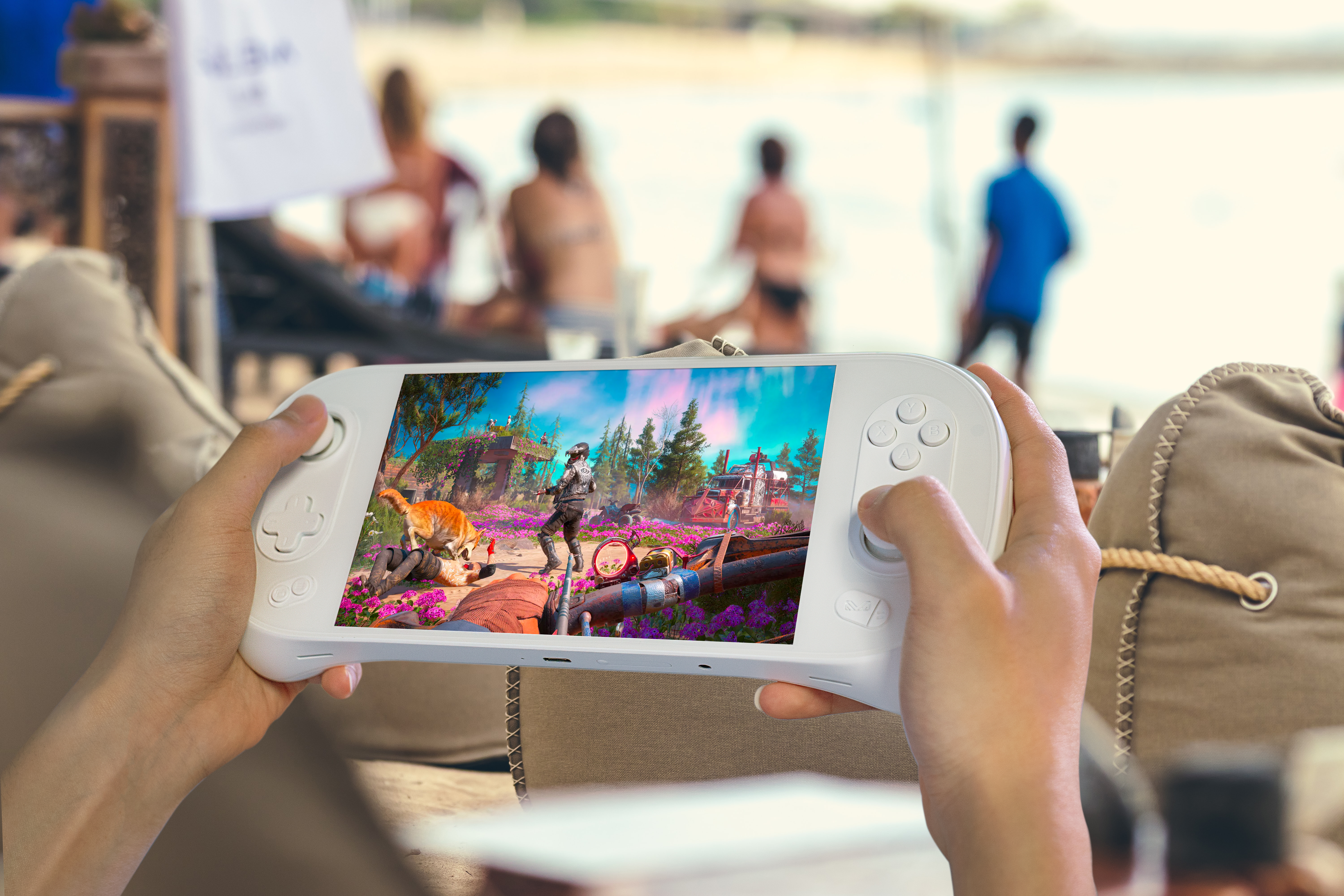 Thank you again for your continuous support. We welcome you to participate in crowdfunding to experience this completely different 6800U handheld! AYANEO 2 & GEEK is another crowdfunding project of AYANEO that has exceeded one million dollars. AYANEO has challenged too many difficulties, and is still creating all kinds of unimaginable possibilities. It defines a new standard of handheld experience with innovation and product power, and presents extraordinary and unique fantasy handhelds to global players.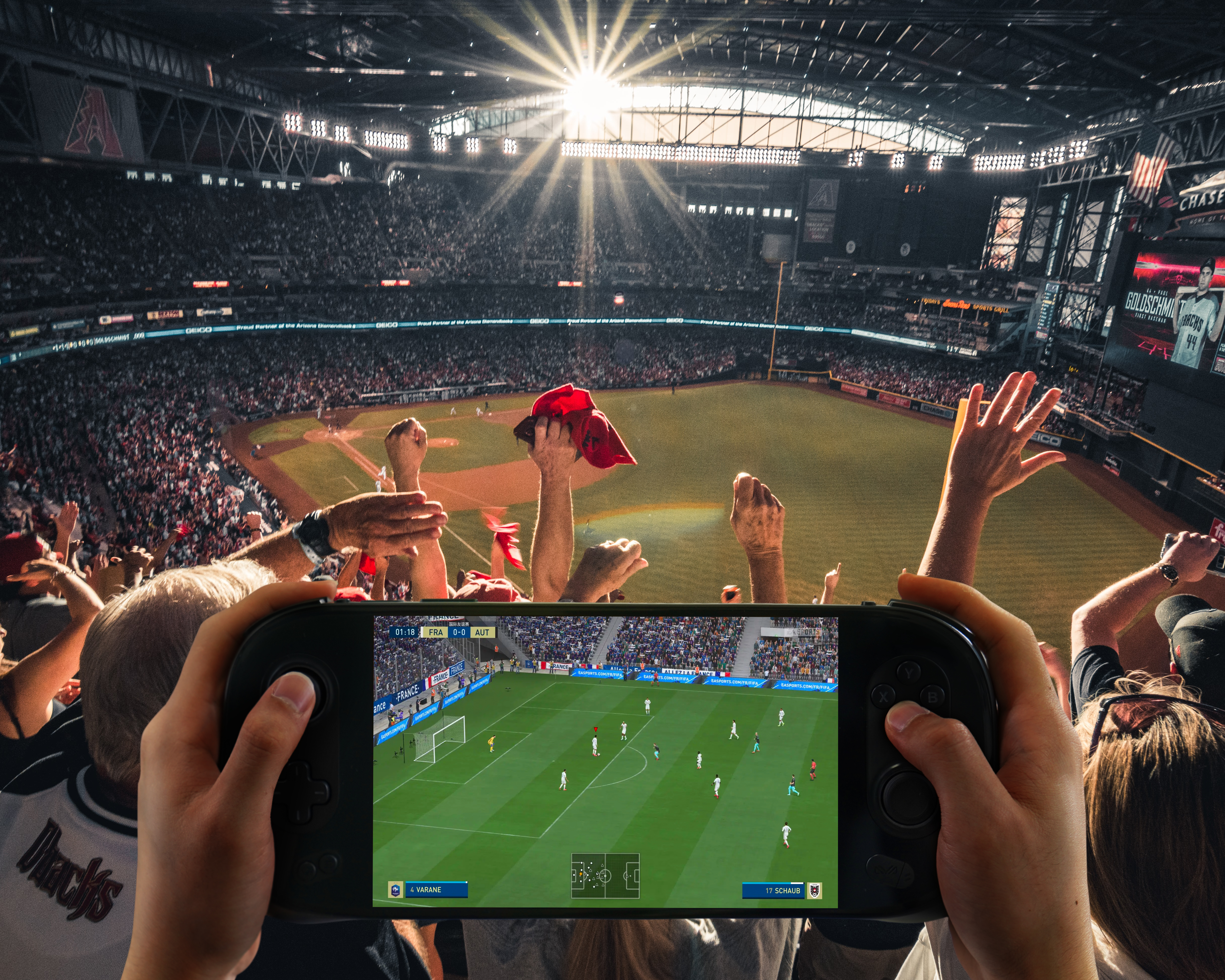 Every day in the future, AYANEO will continue to enjoy the journey of pursuing dreams, and take the trust and support of players as a stronger driving force. Adhering to the concept of "Real Gamers, For Gamers", AYANEO will continue to bring amazing gaming handhelds. We hope that players can support and follow AYANEO as always, and go on a journey of adventure with us!