AIR, in the name of light thing, means thin and light, creating a precedent for Windows handhelds, and vividly showing the innovative ability of the AYANEO brand and the technical strength of the team.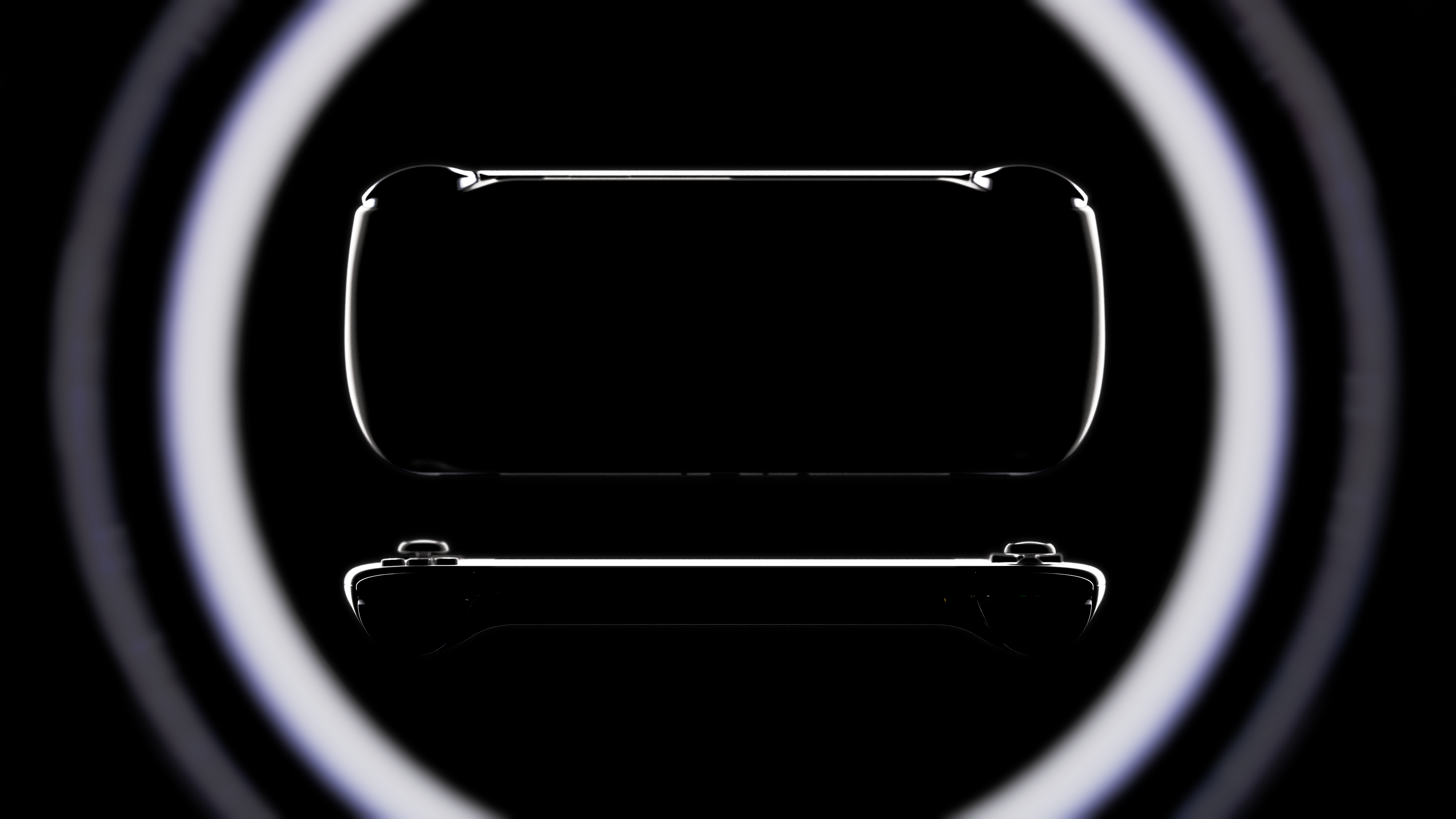 AYANEO AIR, as the first product in this series, was officially announced under the passion of the AYANEO team to weigh less than the 420g of the Switch OLED, and its thickness is close to that of the Switch, making it easy for everyone to master. Several times more performance than ARM-based handhelds, but lighter, bringing Windows handhelds into a whole new field.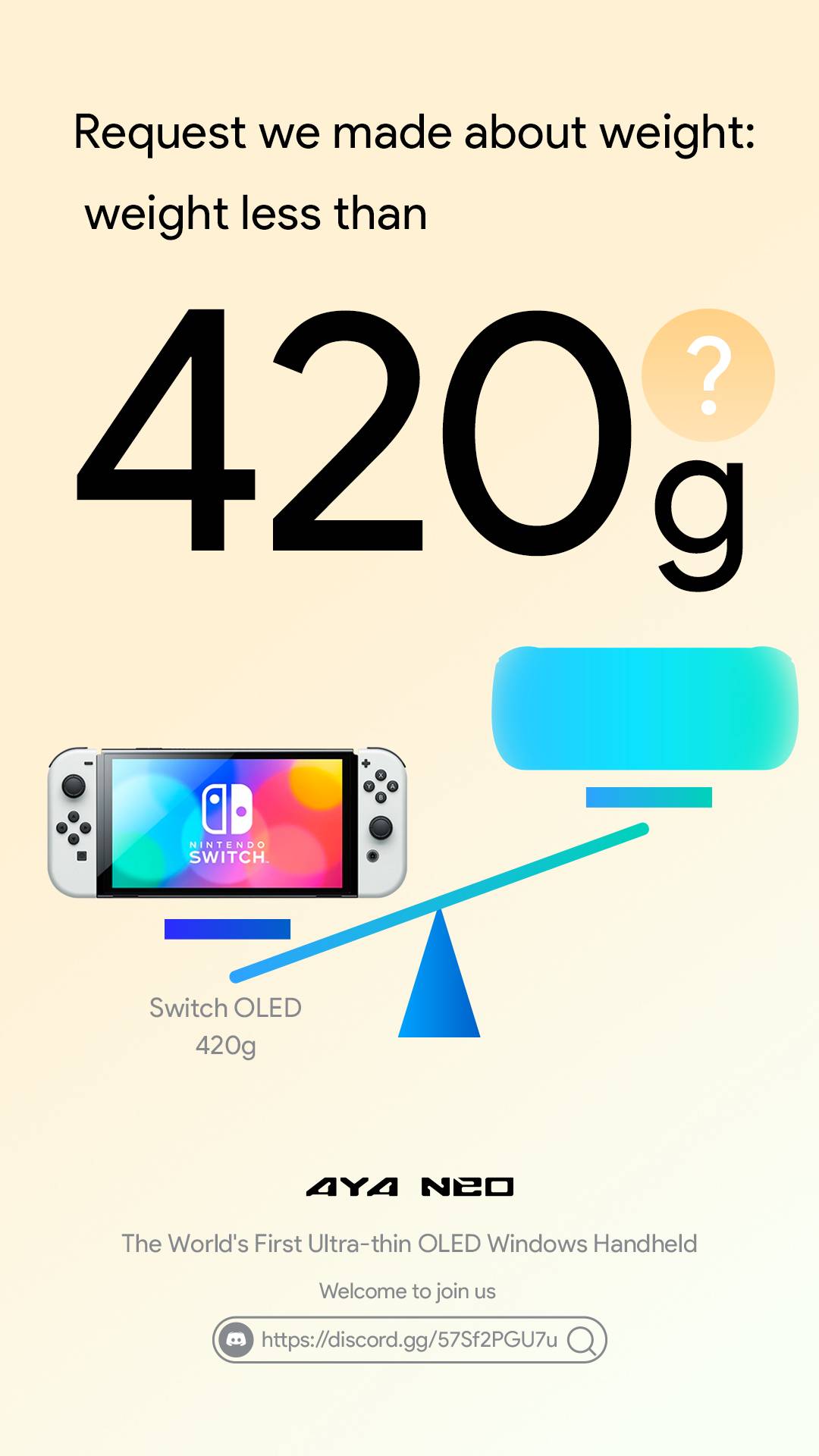 Not only that, AYANEO AIR is the first Windows handheld in history with an OLED screen. The OLED screen with many innate advantages makes AYANEO AIR set a new standard in the field of Windows handhelds. Combine innovation ability with product definition ability, and give back to players who support AYANEO with excellent visual experience.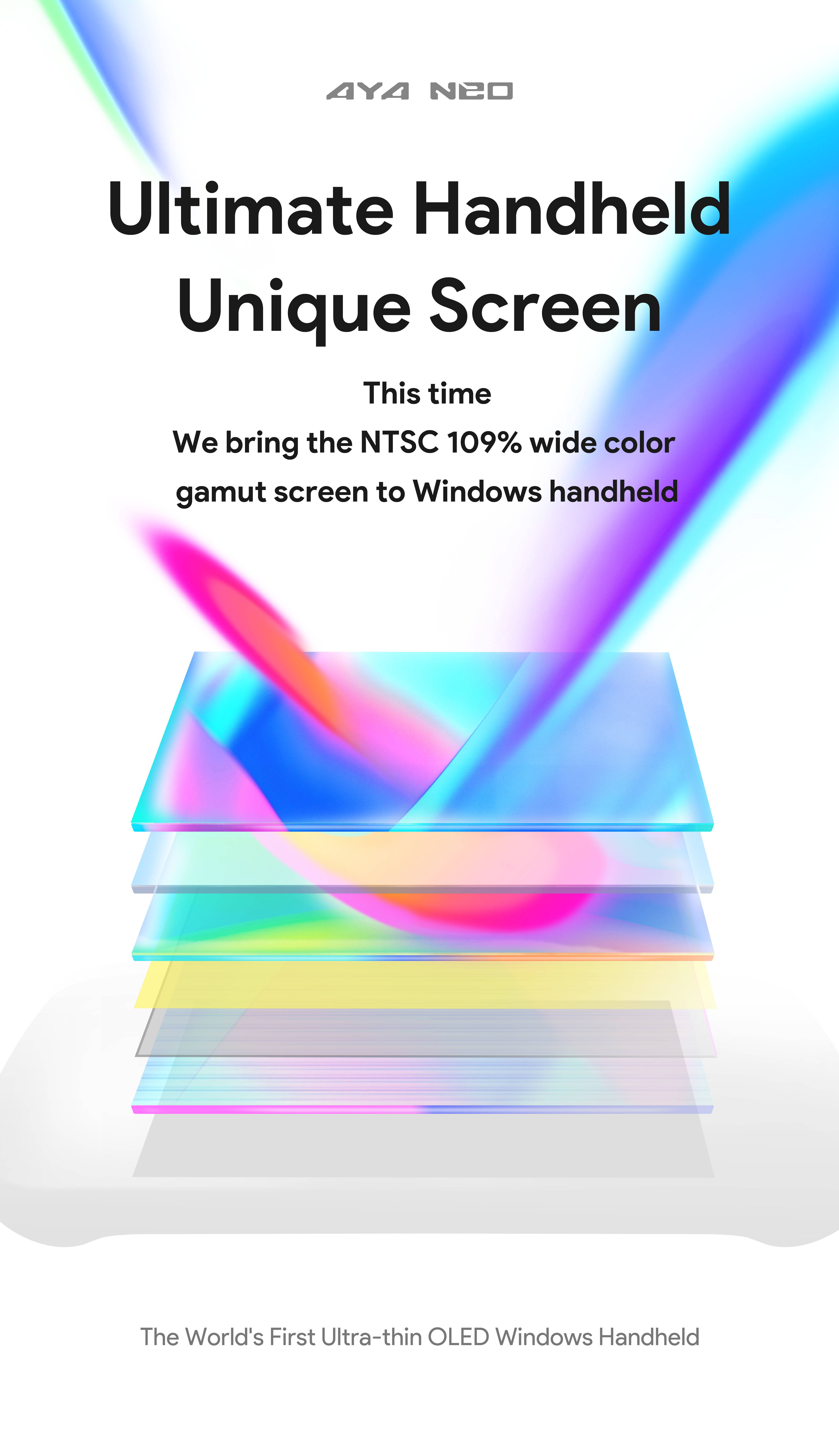 In addition to the above bright features, AYANEO AIR also has a compact size close to the Switch Lite, which is light and easy to carry. When designing, we carefully optimized the grip with the grip in mind. The thin and light body combined with a comfortable hand feel, even if you play for a long time, you can still hold it without pressure. The details are attentive, and the presentation is doubled.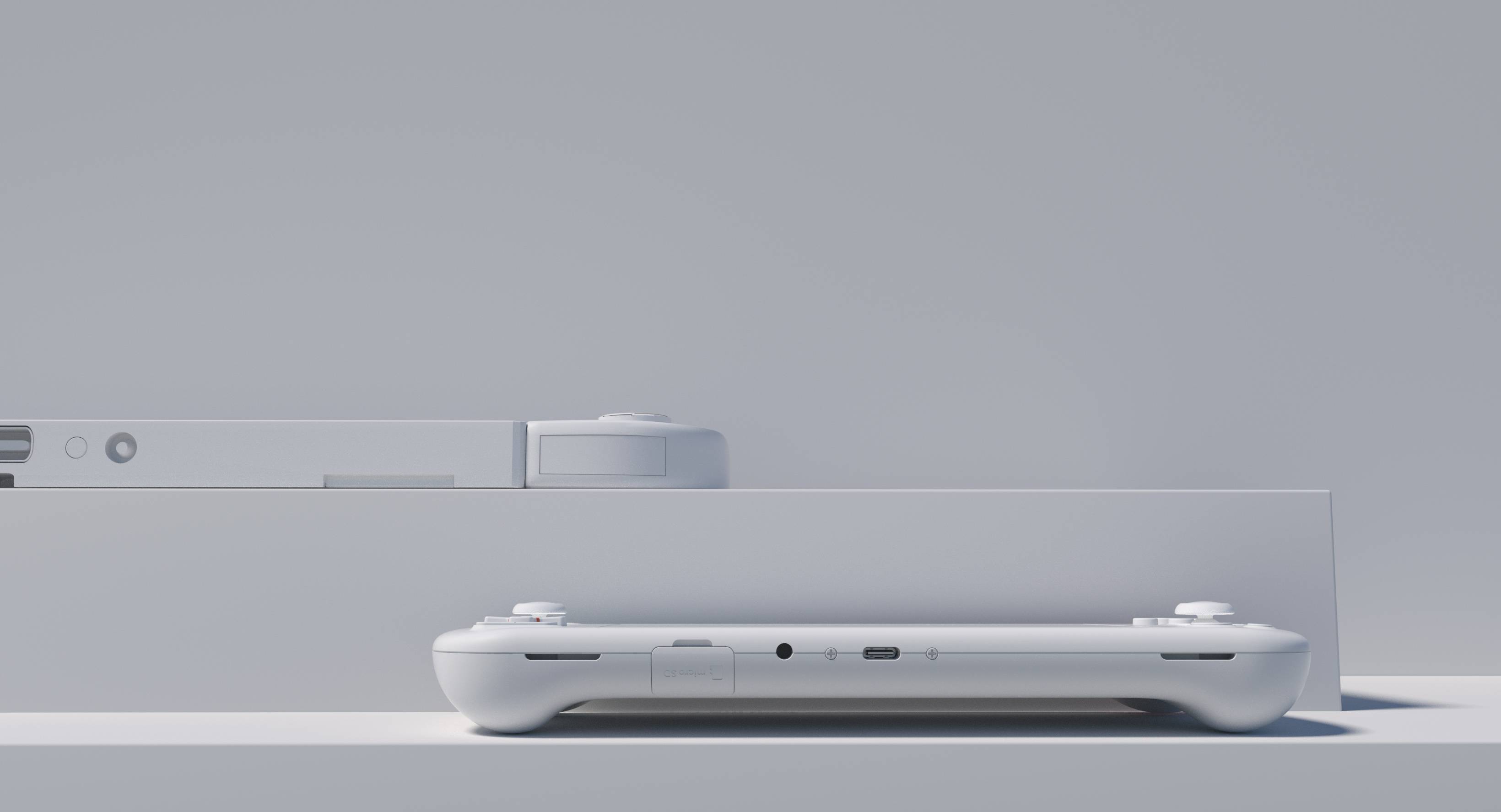 The ultimate pursuit of both internal and external excellence, AYANEO AIR not only has a beautiful design, a first-class appearance, but also a high-energy core full of sincerity. The thin and light body is not only equipped with X-axis linear motor, Micro SD card slot, RGB rocker light and other configurations, but also incorporates many black technology blessings, continuous innovation, and overlapping patents.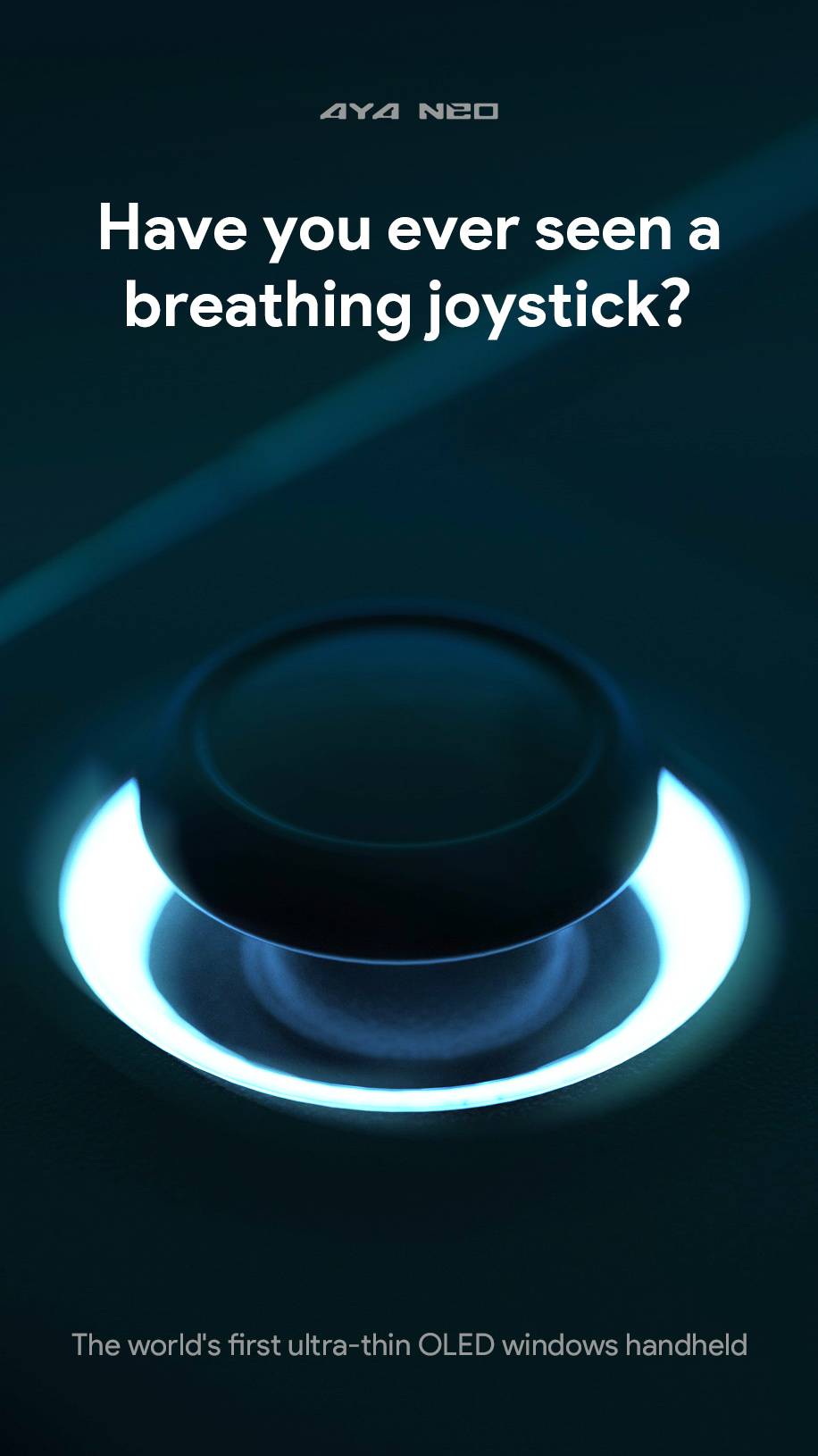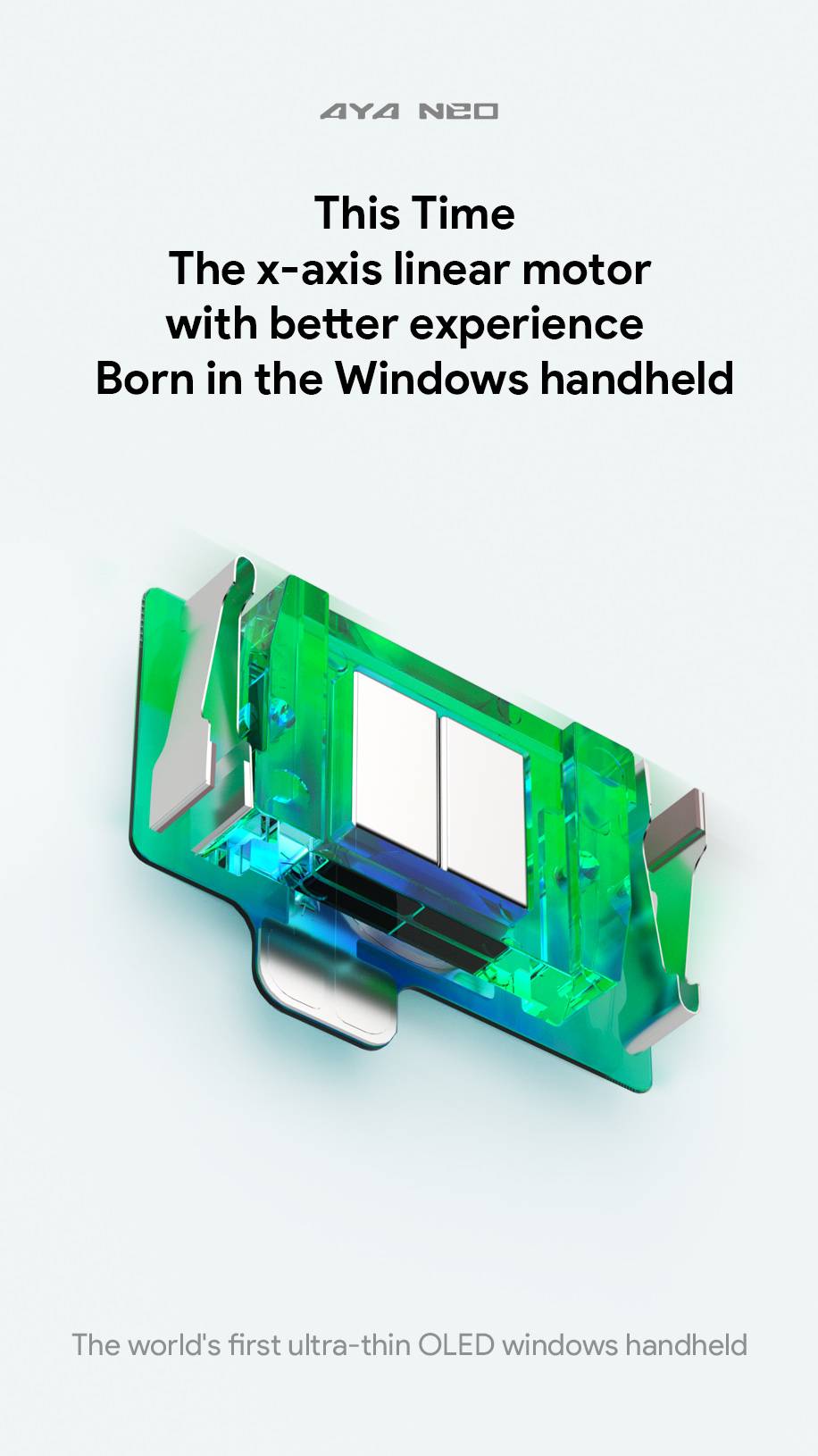 Adhering to the consistent style of AYANEO, AYANEO AIR will carry out 『AMD YES』 to the end, bringing users an APU that has never appeared on Windows handhelds, with AMD's technical strength as a guarantee, and multi-dimensional innovation to build an unprecedented ultra-thin and all-round warrior. Players provide surging game power.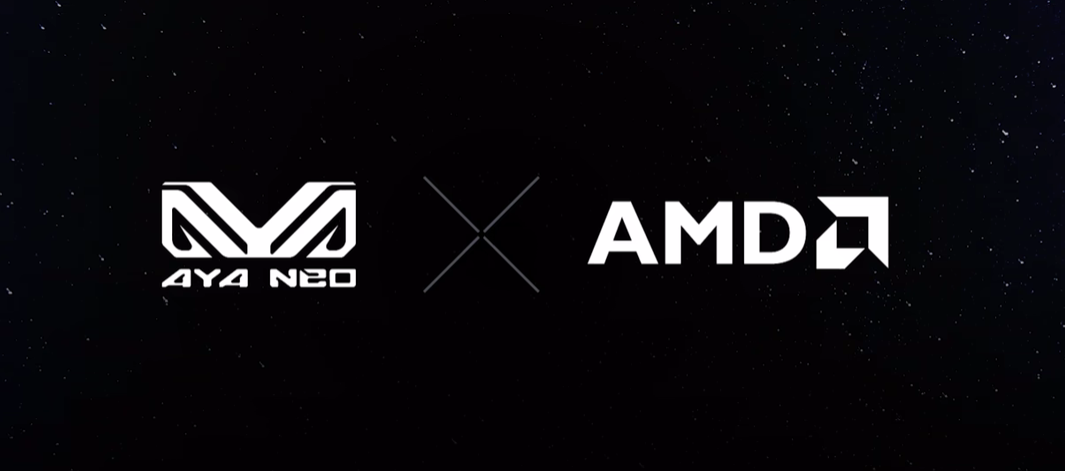 Different from the previous AYANEO NEXT series, AYANEO AIR focuses on light and thin, and the price will be relatively close to the people. More innovative new products and exciting prices will be announced at the press conference in May.
Real players, know players.
The release of AYANEO AIR represents the AYANEO brand's high attention and in-depth understanding of user needs. This epoch-making work will become the player's dream machine, and it is also an innovative masterpiece that leads the advancement of Windows handhelds.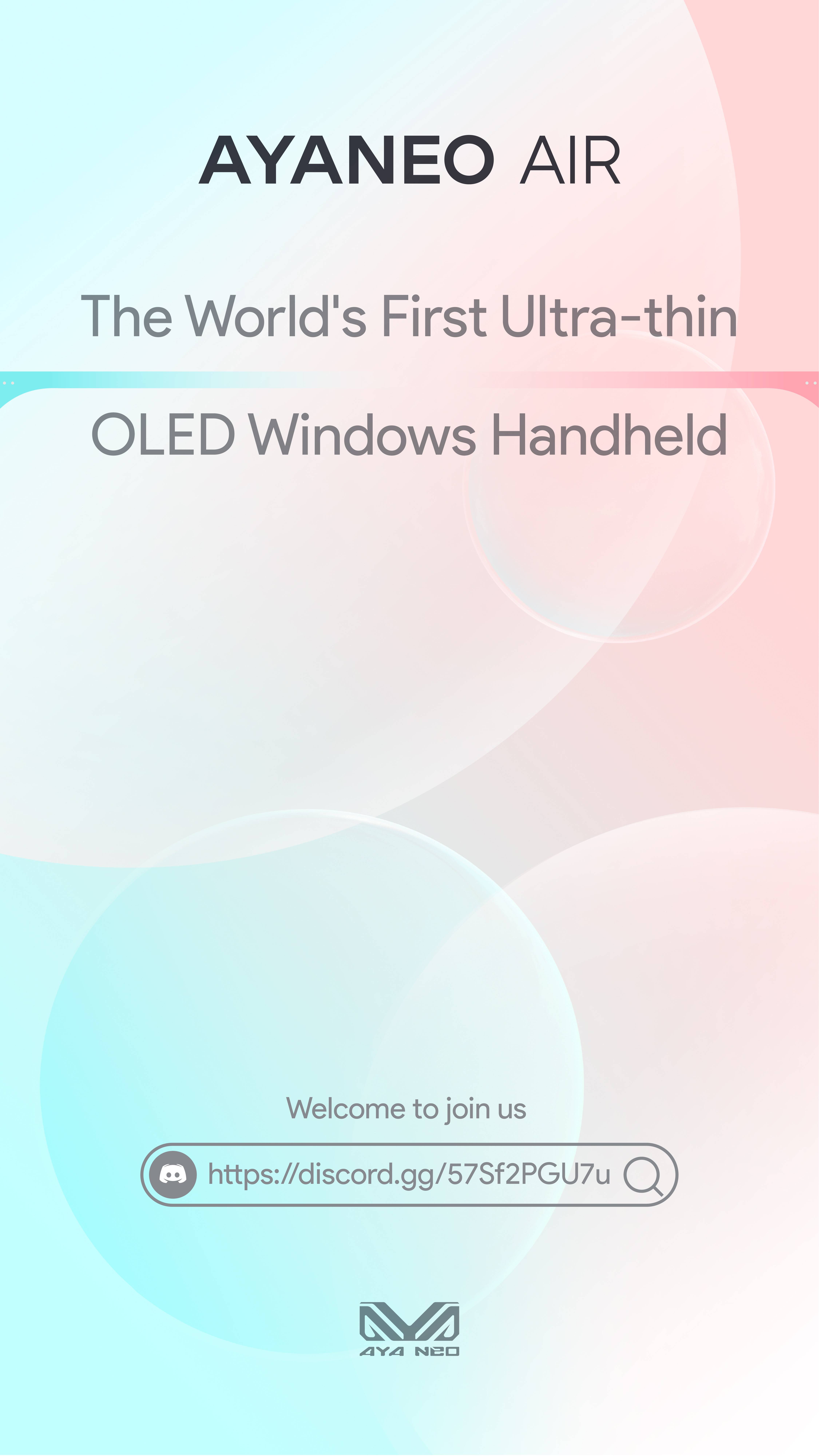 All players are welcome to join us to participate in the discussion
Twitter :@AYANEO__
Youtube:AYANEO