After the announcement of AYANEO NEXT, we have been preparing for the launch on 5 January for the last half of the month and with one last day left, I would like to talk to you about why we are developing AYANEO NEXT.
When I took over the AYANEO brand, I spent a lot of time revamping the official version of AYANEO and finally managed to upgrade it to AYANEO 2021. Although there were many improvements, I thought there was still room for improvement, so during this process I started to develop AYANEO NEXT and after several months of development, I can finally talk to you about it.
Firstly, in terms of performance, I wanted the AYANEO handhelds to have the most powerful architecture available. The AYANEO 2021 with AMD 4500U and the AYANEO 2021 Pro with AMD 4800U were the more powerful handhelds at the time of their release, but this is not the limit of our capabilities, we have even better options, so we will bring even more powerful APUs to the AYANEO NEXT.
I know many of you are expecting the AYANEO NEXT to be powered by an AMD 6000 series APU, but I may need to disabuse some of you of that notion before the launch.
My definition of NEXT is that I want it to be available to gamers as soon as possible, without having to wait more than six months. AMD's 6000 series APUs will be released soon and, not surprisingly, availability may take until the end of the year. It's not our intention to release the NEXT and then make people wait until the end of the year to get their hands on the device, so the APU in the NEXT is not a 6000 series APU, but it's still the first APU on a Windows handheld that will bring a lot of power to our gaming experience.
What I want to change most is the traditional appearance design of Windows handhelds. In the past, Windows handhelds can only be said to be sufficient, not to mention the sense of design, let alone the luxury of aesthetics.
As a handheld that needs to be with the player for a long time, it should have its own appeal, so when we created NEXT we designed it to look the best ever for a Windows handheld and gave it the brilliant CMF look that we'll see tomorrow.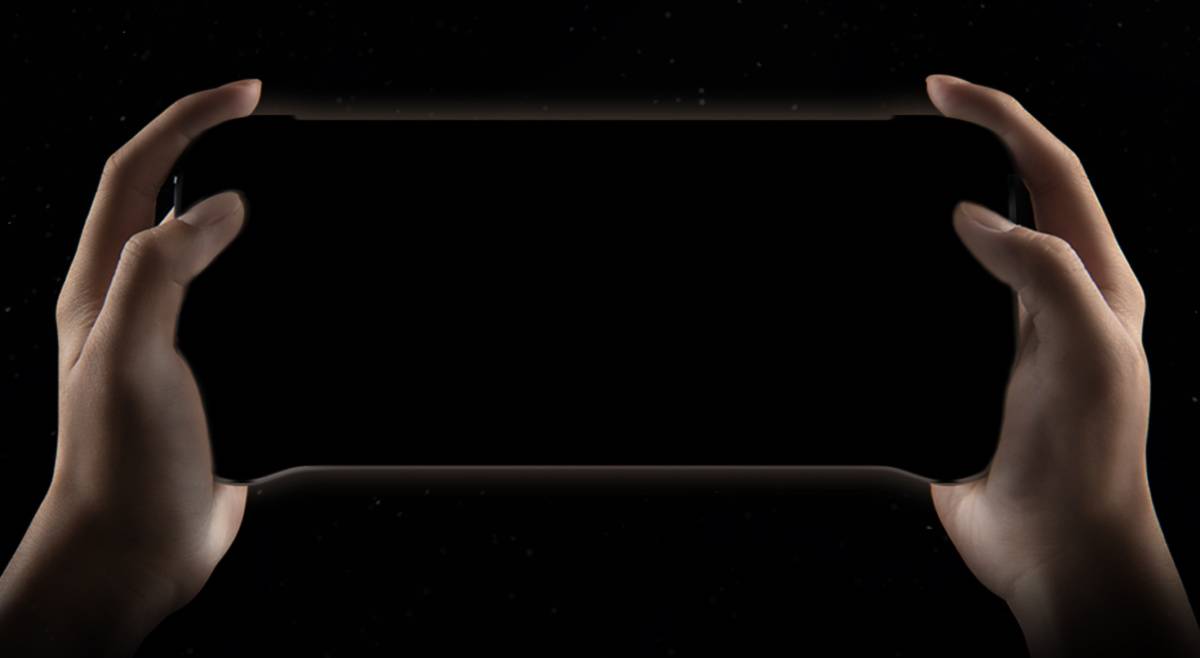 The two words "beauty" and "cool" can be harmoniously combined with NEXT.
I also wanted to change the feel of the Windows handheld, so I designed it to have a more natural grip by adding the grip that almost every user needs to have a more gaming-friendly feel without the need for additional accessories.
In addition to the grip, games need better joysticks, buttons and other key components, so we have built on the AYANEO 2021 with a revolutionary control experience that will be an important step in our quest for a first-class control experience.
In terms of control, in addition to grip and gaming feel, there are also Windows-based operating needs, and we have innovations in this area of interaction that we will reveal tomorrow.
There are many components that make up a Windows handheld, and we are bringing some of them to the table for the first time.
The significance of AYANEO NEXT is that we have made an attempt that Windows handhelds have never had in the past few years. It is not the second-generation product of the AYANEO brand. It is our exploration of the future.
It may not be perfect, it may not please everyone, it may have innate highlights and it may carry some minor flaws, but there is no future without exploration, so let's meet on 5 January at 10.30am Beijing time to witness AYANEO's journey of discovery.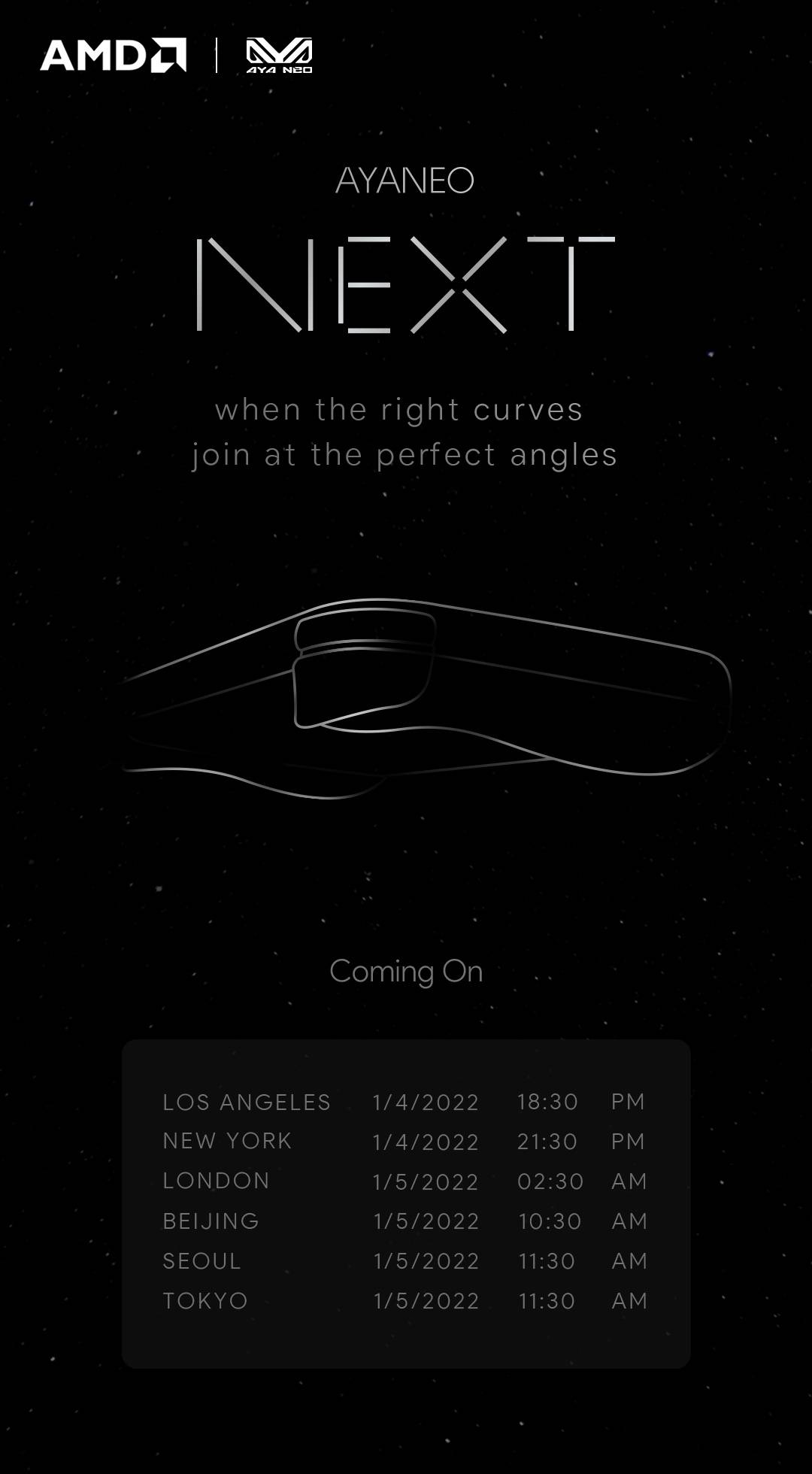 ---
ArthurZhang