Hey, I believe you have been waiting for this news for a long time. Yes, we got the trial production samples of the Almighty Expansion Dock today, and I am happy to tell you that they are working perfectly.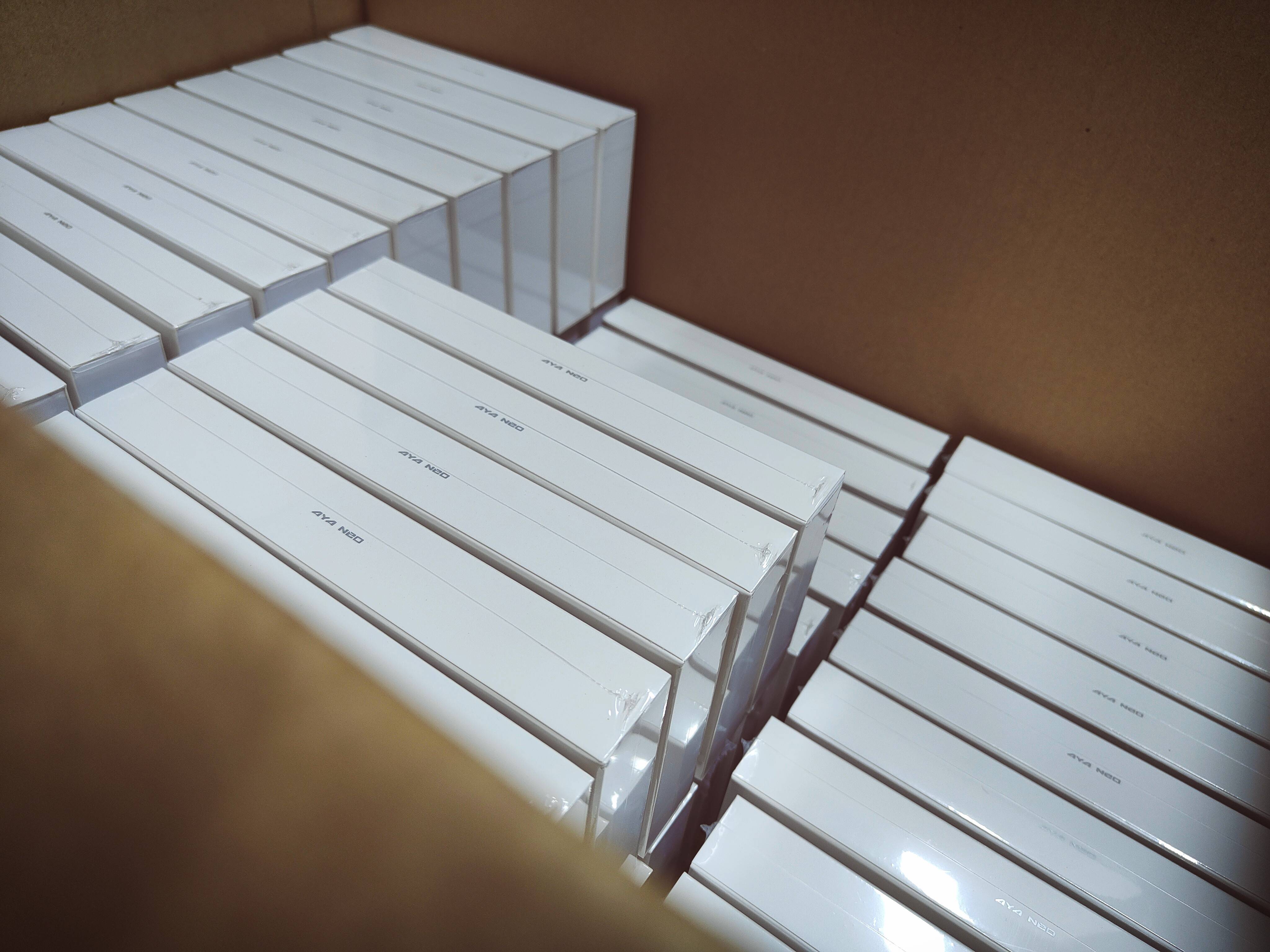 We will start production in the next few days.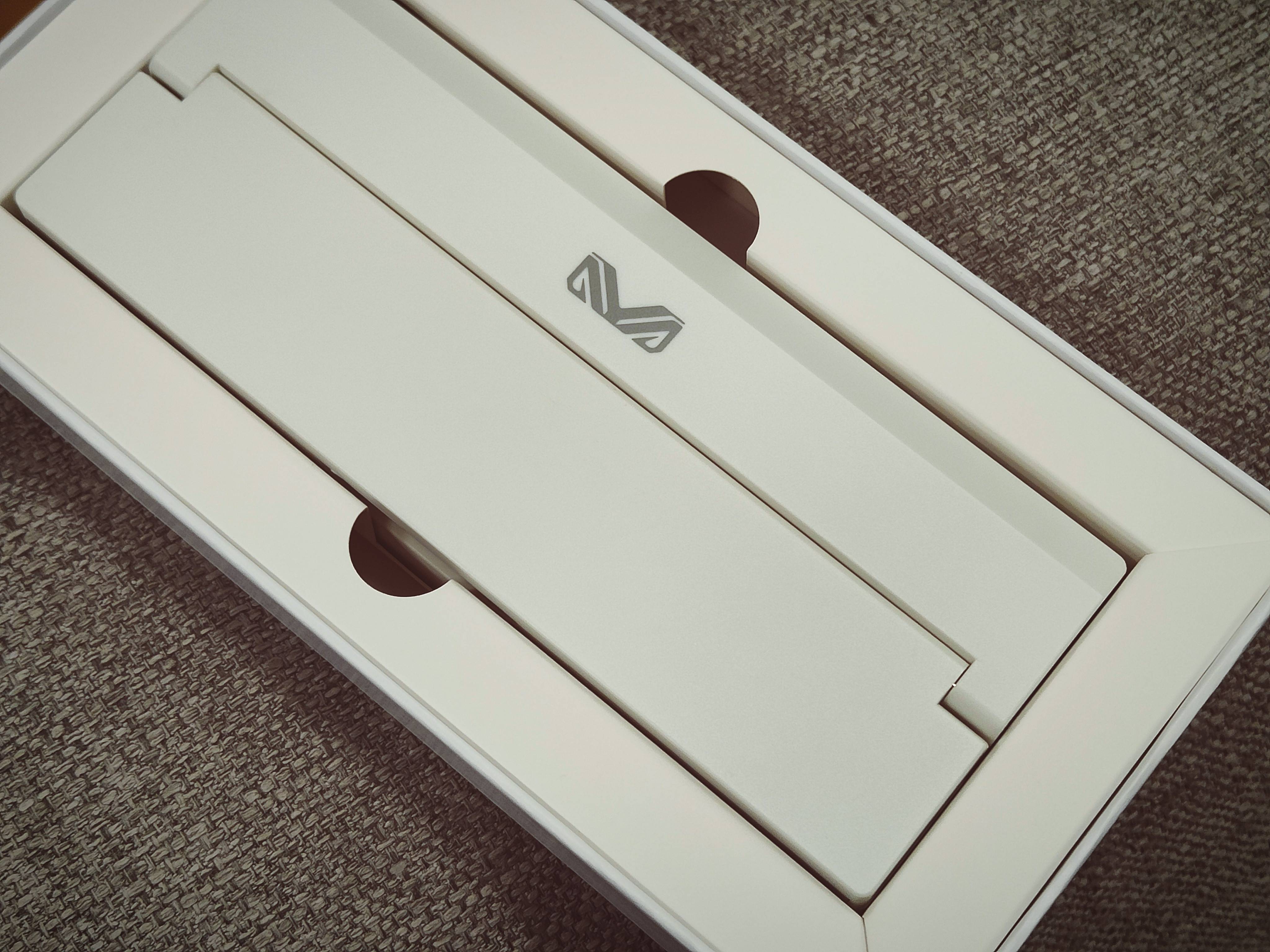 The production sequence is white/black, and finally Retro Power.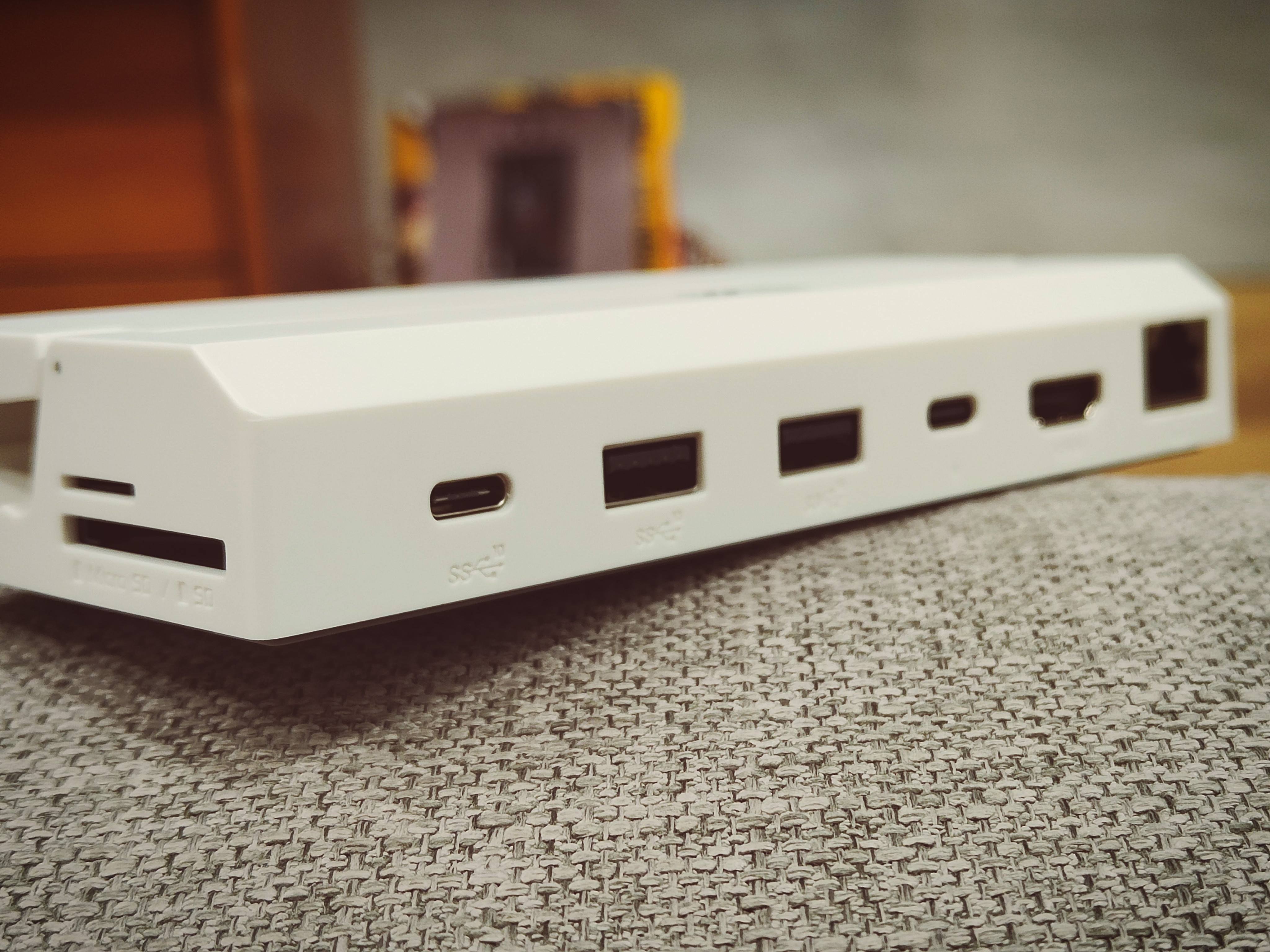 Thank you for your waiting, the most powerful Windows handheld docking station will be delivered soon.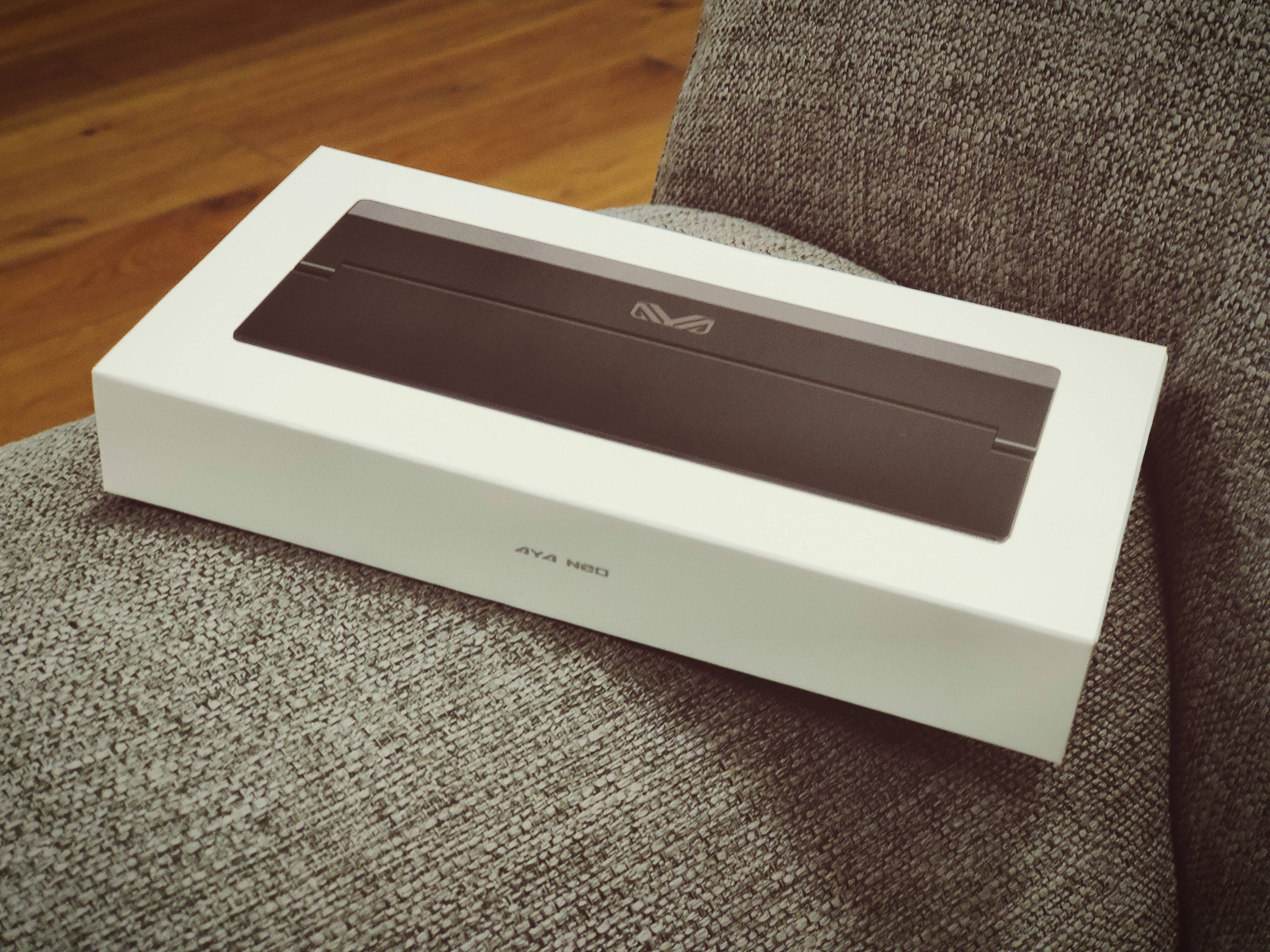 I think we can start shipping at the beginning of next month.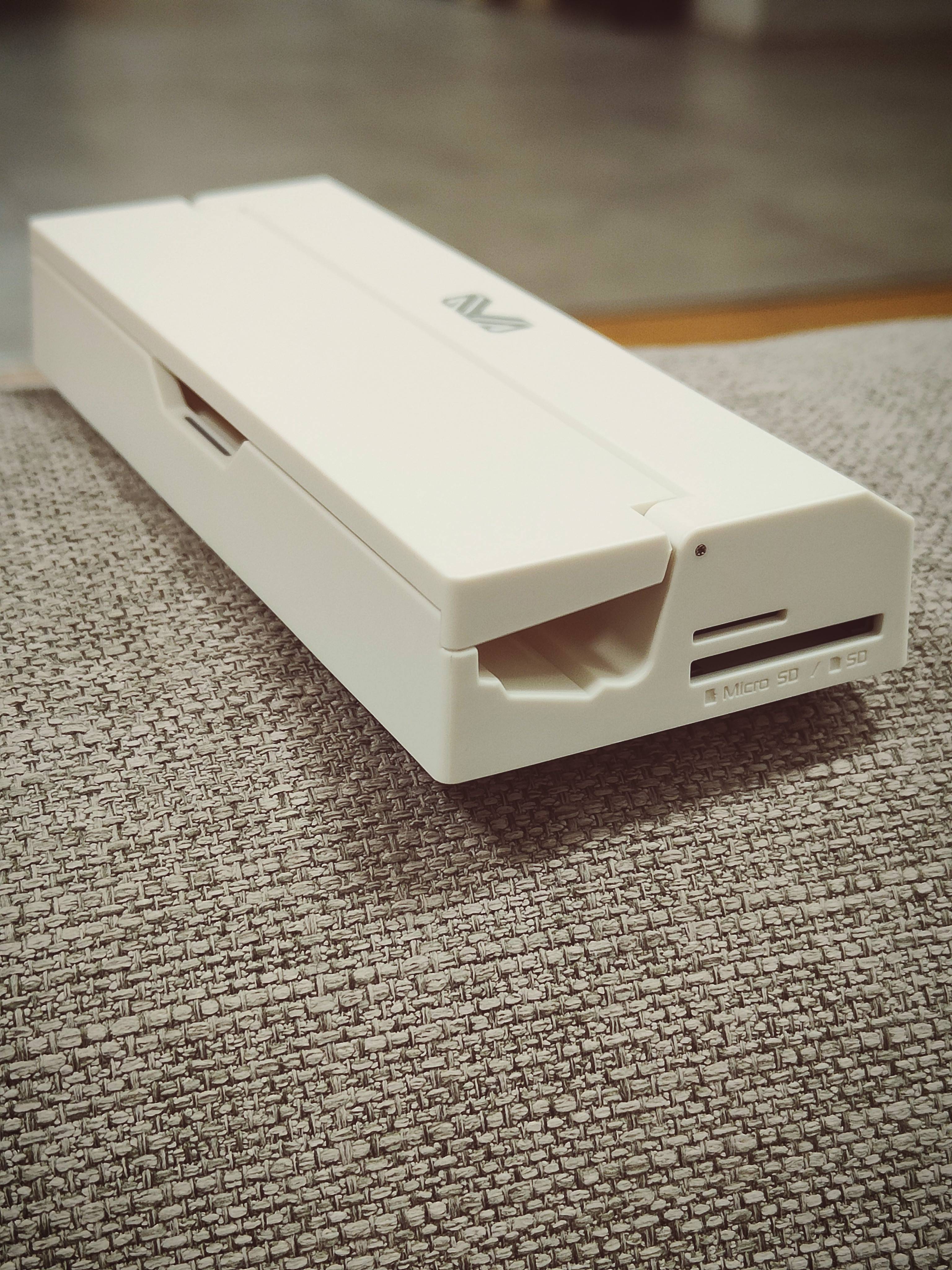 We are about to release a questionnaire about the grip, and then ship the grip and dock based on the questionnaire.
Arthur Zhang
THE CEO OF AYANEO