Hi everyone, this is the JacsonO game review, and I'm JO. Everyone is old friends, but I still have to say, as a review of AYANEO handheld games, I feel very honored. I will introduce some masterpieces of online games and console games to you. Friends who like them can like and follow me. Today I selected Forza Horizon 5, which has not yet been officially released (the editor also downloaded the experience from Xbox first, and purchased a luxury gift pack. It is not just a racing game in the game but also satisfying countless players. Regarding the love of racing and the inner mania, let's not talk too much nonsense, let's get started.
Overall evaluation: the full score is five ★★★★★
Recommendation index: ★★★★★
AYANEO adaptability: ★★★★★
Game screen: ★★★★★
Difficult to operate: ★★★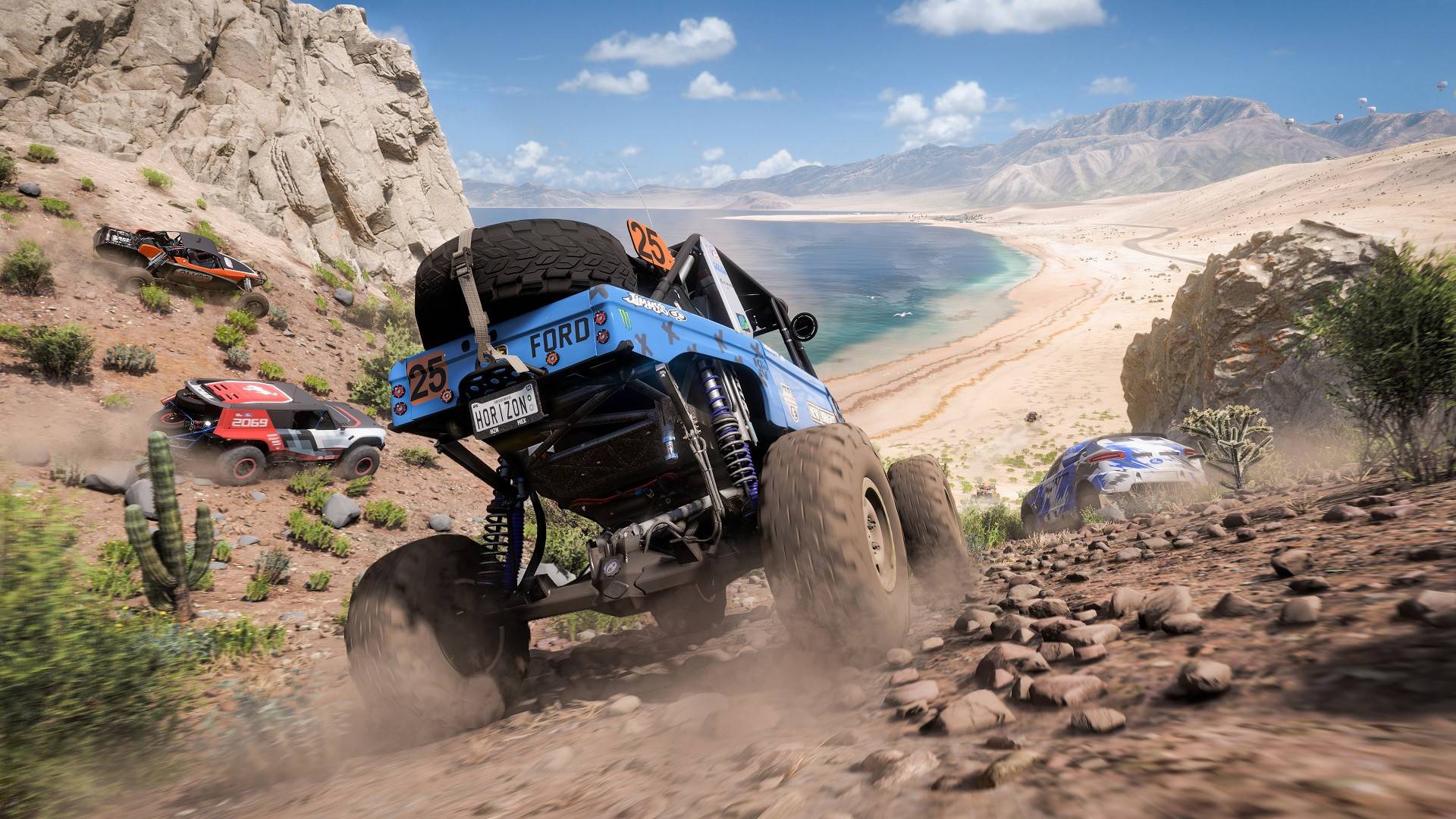 From the first generation of Colorado's first Horizon Carnival to the second generation of France and Italy, and then the third generation of Australia and the fourth of Great Britain, the "Forza Motorsport Horizon" series will bring the natural scenery, regional culture, and the speed of locomotives every time. It's a very smart choice for "Forza Horizon 5" to set the stage in Mexico. The natural terrain is complex and layered, the town scenery is very style, and the music is in its own right. For this open-world racing game, there is everything needed for Horizon 5.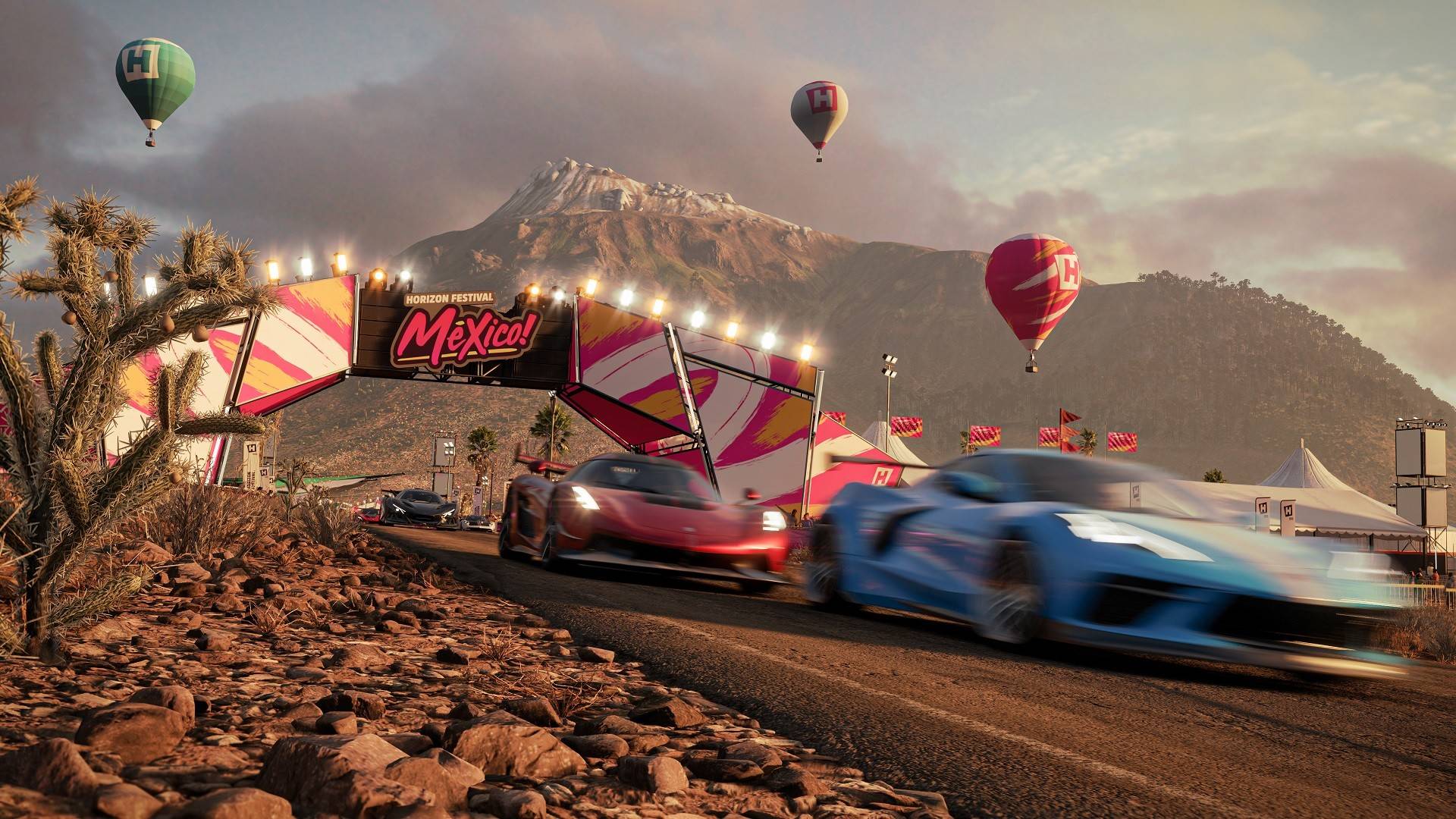 Regarding the operating feel and difficulty of getting started, "Forza Horizon 5" recommends using the game controller as the main operation method, whether it is the vibration during racing or a more realistic game experience during impact, "Forza Motorsport: Horizon 5" "Horizon 5" brings these details to players more realistically through the handle. Because it is an open racing world game and the rhythm is not fast, although there are many keys involved in both the handle and the keyboard, the overall coordination operation is not difficult. It's big, if you have a certain base of console games or PC-side large-scale games, it's easy to get started, and overall it's easy.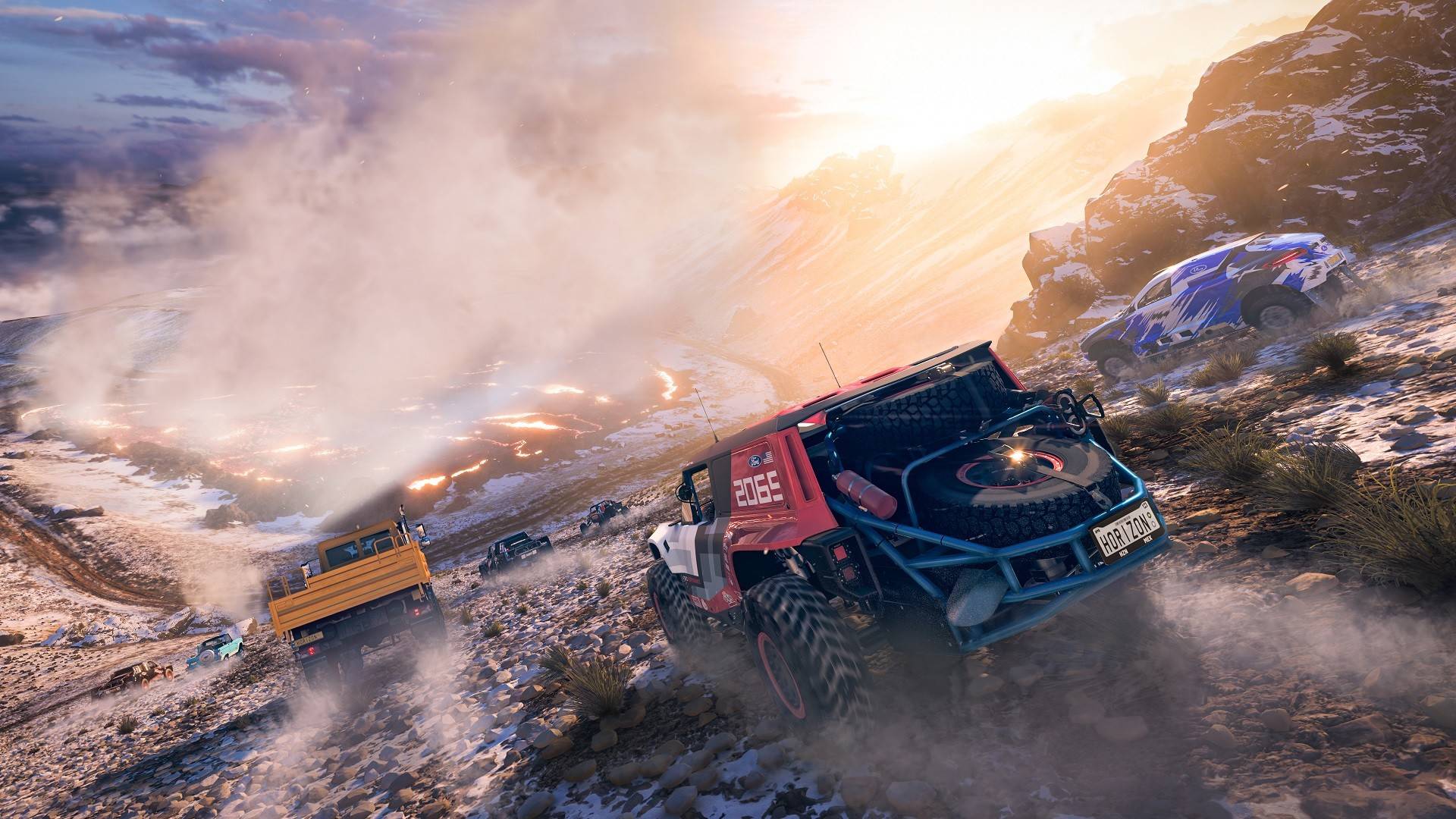 The handheld can be started directly: [AYANEO 2021 PRO] ← click the link
Genuine Windows system
CPU AMD Ryzen 7 4800 8-core 16-thread central processing unit with acceleration frequency up to 4.2GHz
GPU8-core graphics processor frequency up to 1.75GHz
RAM 16GB LPDDR4x (Hynix)
Hard Drive 1TB PCle Solid State Drive
Realtek
Screen 5-point touch 76% NTSC 7-inch high color gamut IPS screen Super clear
Finally, I thank you all for your love and love, and we will see you in the next issue~!
---
December 9, 2021
AYANEOKING