Hi everyone, this is the JacsonO game review, and I'm JO. Everyone is old friends, but I still have to say, as a review of AYANEO handheld games, I feel very honored. I will introduce some masterpieces of online games and console games to you. Friends who like them can like and follow me. Today I chose "Monster Hunter: World". It was one of the hardcore action games that netizens called the most worth buying in 2018. It also satisfies countless players' visions and fantasies about hardcore games. Don't talk nonsense. Say more, let's get started.
Overall evaluation: the full score is five ★★★★★
Recommendation index: ★★★★★
AYANEO adaptability: ★★★★★
Game screen: ★★★★★
Difficult to operate: ★★★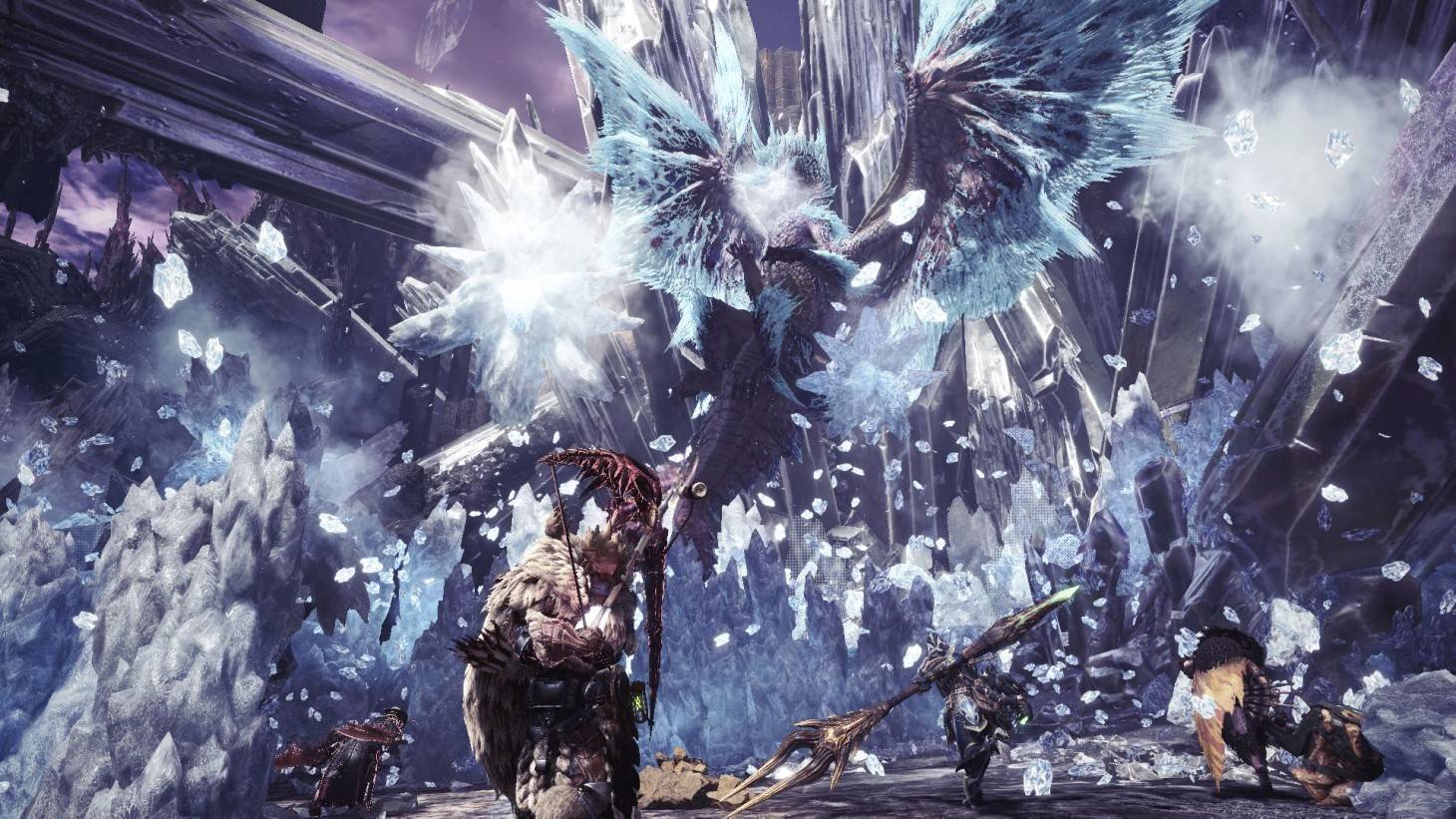 The editor found that there are not many maps in this work, but each location has a prominent theme, especially the brand-new Coral Terrace and the Valley of Miasma, which gives people a very different game experience. Combining the scene where the top and bottom are divided into at least three layers and the dense roads are vertical and horizontal, it is estimated that it will take several hours to find out how many collection points there are. Objectively speaking, this kind of complicated map does cause some trouble for newcomers on the road, but it only takes a little time to adapt and you will be fascinated by the rich content. Generally speaking, the advantages outweigh the disadvantages.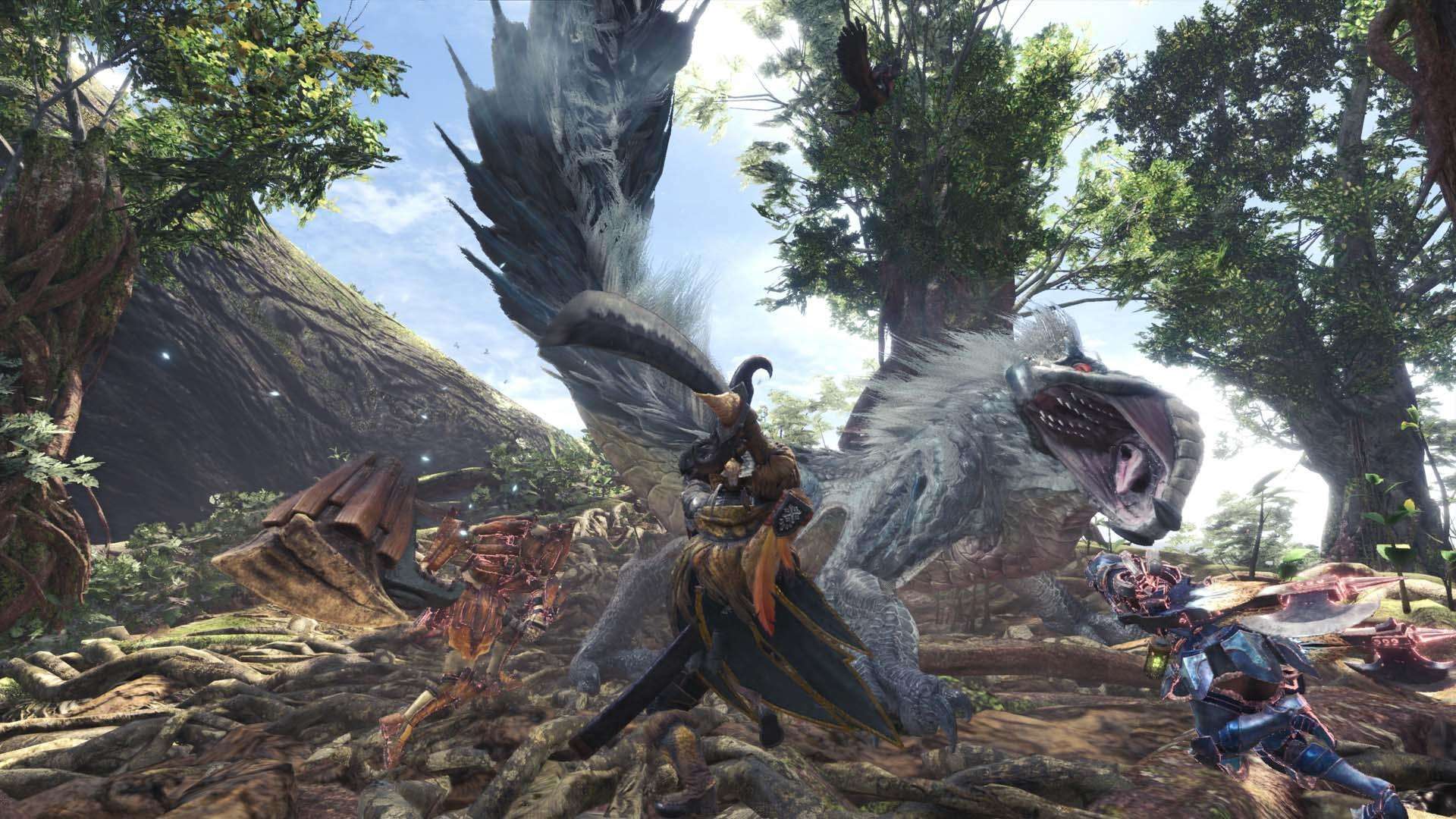 The biggest change in the game mechanics, in a nutshell, is humanization and simplification. Many traditional designs that have been maintained for more than ten years in the previous series have been removed, which simplifies the operation of players and allows people to focus more on combat. . For example, first of all, the fixed action is canceled when standing in place for about 2 seconds while drinking the medicine. Now many props including medicine, food, and barbecue can be drunk while walking slowly, and the knife can also be sharpened. Use roll to cancel, it seems more real, and it is quite helpful to the battle. Since the battle scene of this game canceled the design of the "zone", it is not possible to change to the safe zone and rest assured to recover as before, so this change can be seen as a balancing method to match the map change.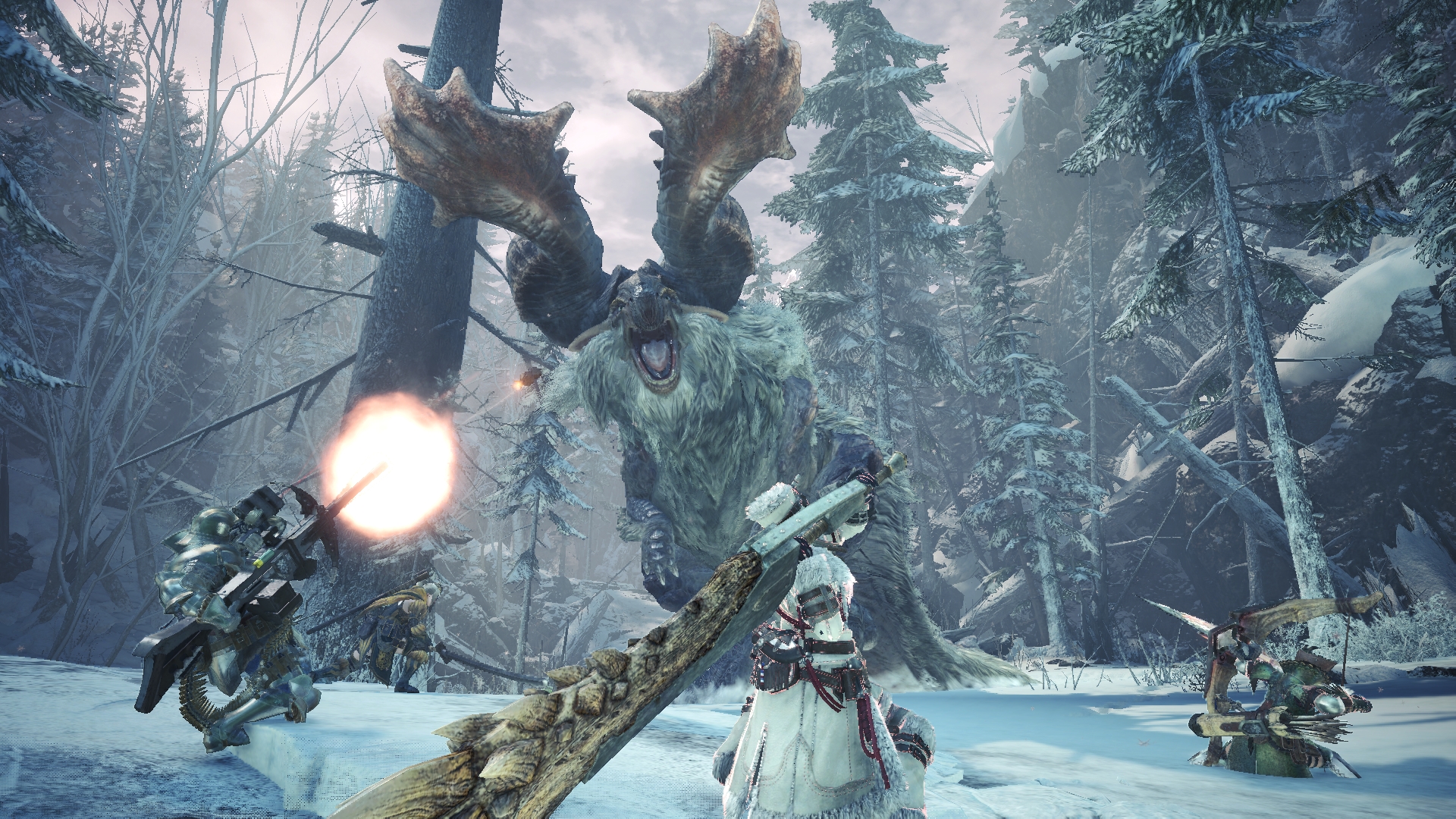 Regarding the operation feel and difficulty of getting started, "Monster Hunter: World" recommends using the game controller as the main operation method, whether it is when fighting monsters or exploring the scenery in the map for a more realistic game experience, "Monster Hunter: World" "World" brings these details to players more realistically through the handle. Because it is an open-world game and the rhythm is not fast, although there are many keys involved in both the handle and the keyboard, the overall coordination operation is not difficult. If you have a certain base of console games or large-scale PC games, it is easy to learn, and overall the difficulty is moderate.
The handheld can be started directly: [AYANEO 2021 PRO] ← click the link
Genuine Windows system
CPU AMD Ryzen 7 4800 8-core 16-thread central processing unit, acceleration frequency up to 4.2GHz
GPU8-core graphics processor frequency up to 1.75GHz
RAM 16GB LPDDR4x (Hynix)
Hard Drive 1TB PCle Solid State Drive
Realtek
Screen 5-point touch 76% NTSC 7-inch high color gamut IPS screen Super clear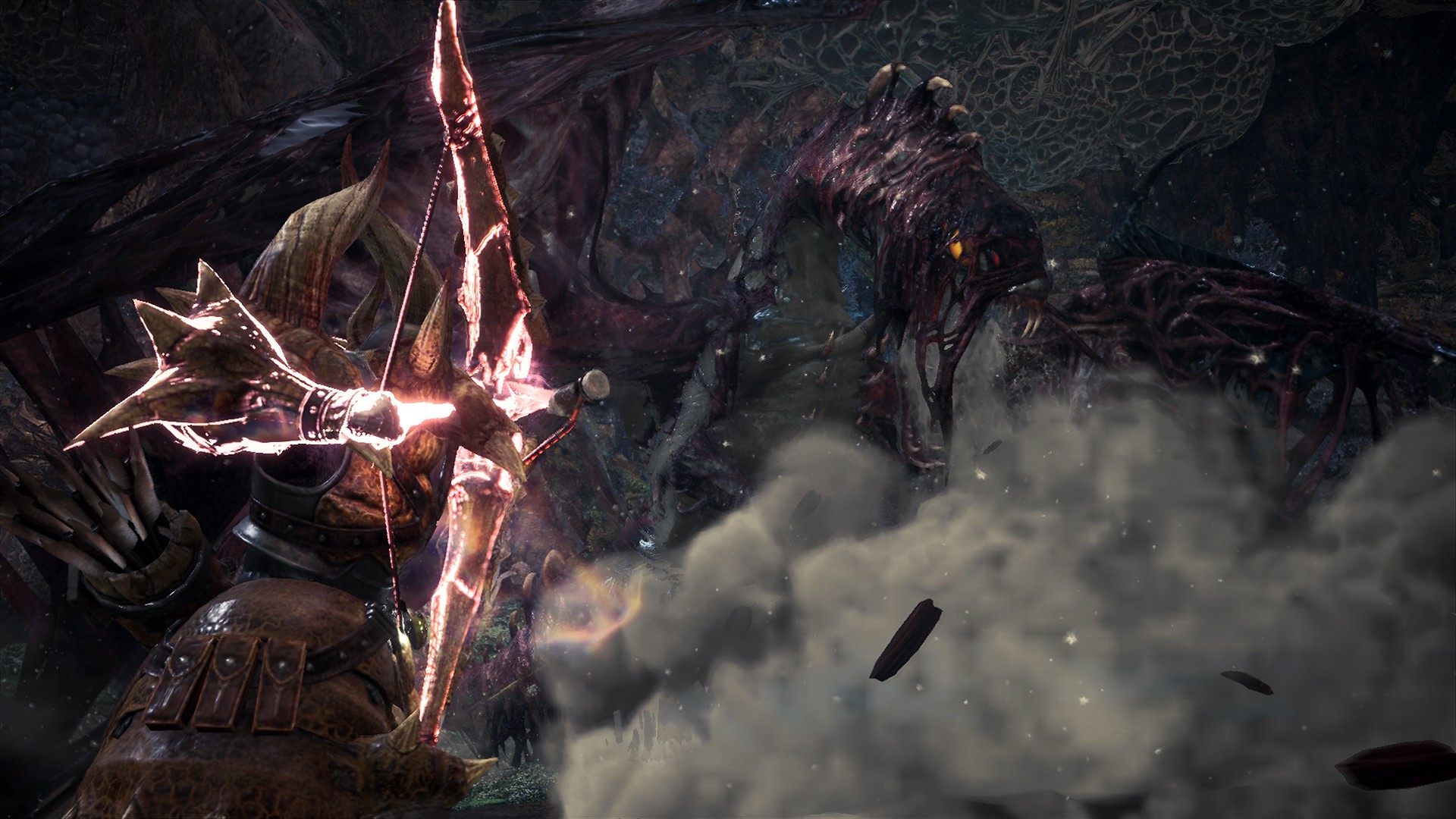 Finally, I thank you all for your love and love, and we will see you in the next issue~!
---
December 8, 2021
AYANEOKING