Introduce
Hi everyone, this is the JacsonO game review, and I'm JO. Starting today, I will introduce some online games and host 3A game masterpieces. Friends who like them can like and follow me. As an AYANEO game review, I feel very honored. I chose "Red Dead Redemption 2", which is not only an unprecedented boutique of R Star but also satisfies countless players' visions and fantasies about the Western world in the 19th century in the United States. Not much nonsense, let's get started.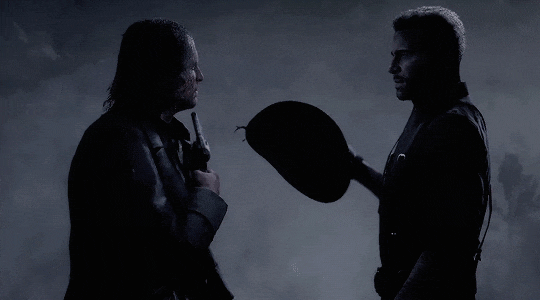 Experience
First of all, as far as the game screen is concerned: "Red Dead Redemption 2" released at the end of 2018 will give priority to the PS4 and Xbox platforms. It can be said that it has squeezed all the functions of this generation of consoles. It is not so much the strong picture quality of this era. It is said to be the most real and the strongest picture quality of this generation. Its extremely real physics engine makes you feel like you are really wandering around the world in this world. Muscle movement, real light feedback, and shadows when horses are running. In the game, there are muddy and dirty towns like Valentin, with wooden buildings full of primitive charm; there are also charming metropolises like Saint-Denis, full of modern facilities such as trams, stone roads, and Chinese restaurants. The seamless integration of diverse ecosystems and environments is amazing.
After landing on the PC in 2019, with the cooperation of the PC hardware, more powerful light and shadow effects and clearer materials have been added. If it is combined with 4k resolution and a frame rate that exceeds 60 frames, this section of the western The brigade will give people a more perfect immersive gaming experience.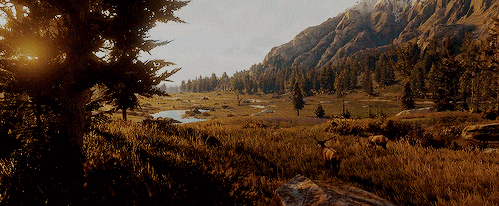 Regarding the feel and difficulty of operation, "Red Dead Redemption 2" recommends using a gamepad as the main operation method, whether it bumps on the road when riding a horse, or a more realistic game experience during a gun battle, "Red Dead Redemption 2" passed The handle brings these details to the player more realistically. Because it is an open-world game and the rhythm is not fast, although there are many keys involved in both the handle and the keyboard, the overall coordination operation is not difficult. If there is a certain The basics of the console games or large-scale PC-side games are easy to use, and overall the difficulty is moderate.
In fact, as for JO, after playing the whole mainline, I found a comment in the Steam forum. This passage has been unanimously approved by everyone, and there are many feelings:
I haven't taken a good look at our gang
I haven't seen Jack grow up
I haven't talked to Mary well yet
I haven't fished with the old man
I haven't had a good adventure with Sadie
I have not·····
There are many things I haven't done yet
I am a good person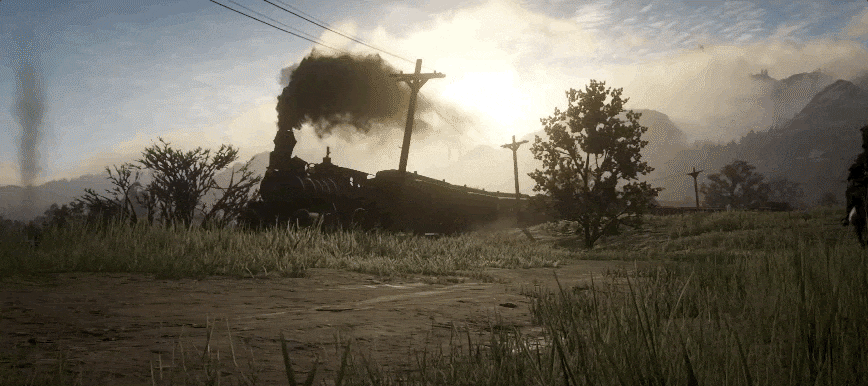 The handheld can be started directly: [AYANEO 2021 PRO]
Genuine Windows system
CPU AMD Ryzen 7 4800 8-core 16-thread central processing unit, acceleration frequency up to 4.2GHz
GPU 8-core graphics processor frequency up to 1.75GHz
RAM 16GB LPDDR4x (Hynix)
Hard Drive 1TB PCle Solid State Drive
Realtek
Screen 5-point touch 76% NTSC 7-inch high color gamut IPS screen Super clear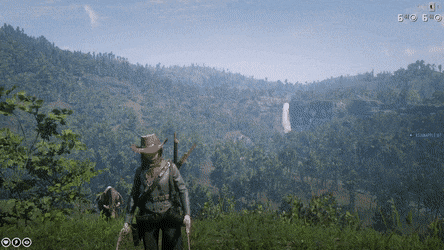 Finally, I thank you all for your love and love, and we will see you in the next issue~!
---
December 7, 2021
AYANEOKING